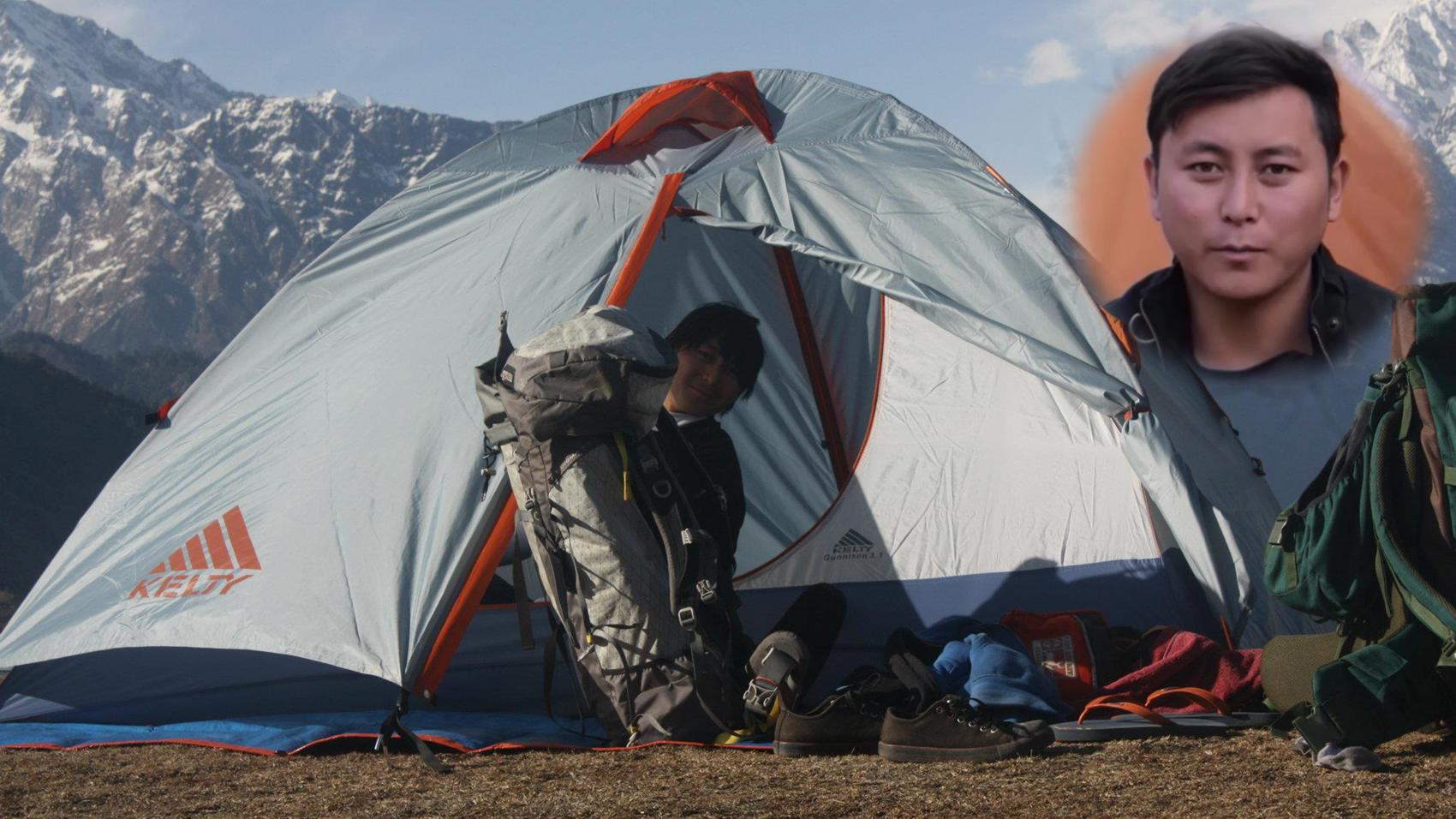 Trekking
  Notably:
Trekker
  In:
Various Assignments
7 years
& 2 months [Jan 2010 - Mar 2017]
LifePage Career Talk on Trekking covers: What is a Career in Trekking? and Why choose a Career in Trekking?
Trekking is a form of walking, undertaken with the specific purpose of exploring and enjoying the scenery. It usually takes place on trails in areas of relatively unspoiled wilderness.
(Trekking, Urgain Rangdol, Various Assignments, Mountaineering, Backpacking, Trekker, Climbing, Hiking, Camping, Travel and Tourism, Travelling)
Full Career Talk on:
https://lifepage.app.link/20171130-0005
[This Career Talk covers]
What Is:
1)
Trekking
Education:
2)
Outdoor Medical
3)
Altitude Knowledge
4)
Maps and Trails
5)
Weather and Seasons
6)
Culture
7)
Camp Setting
8)
Supplies
Skills:
9)
Physical Fitness
10)
Leadership Skills
11)
Camp Cooking
12)
Confidence
13)
Survival Skills
Positives:
14)
Travelling
15)
Meeting New People
16)
Joyful Profession
17)
Physically Healthy
Challenges:
18)
Exhausting
19)
Hectic Schedule
20)
Away from Family
21)
Limited Supplies
22)
Sleepless Nights
A Day Of:
23)
Trekking