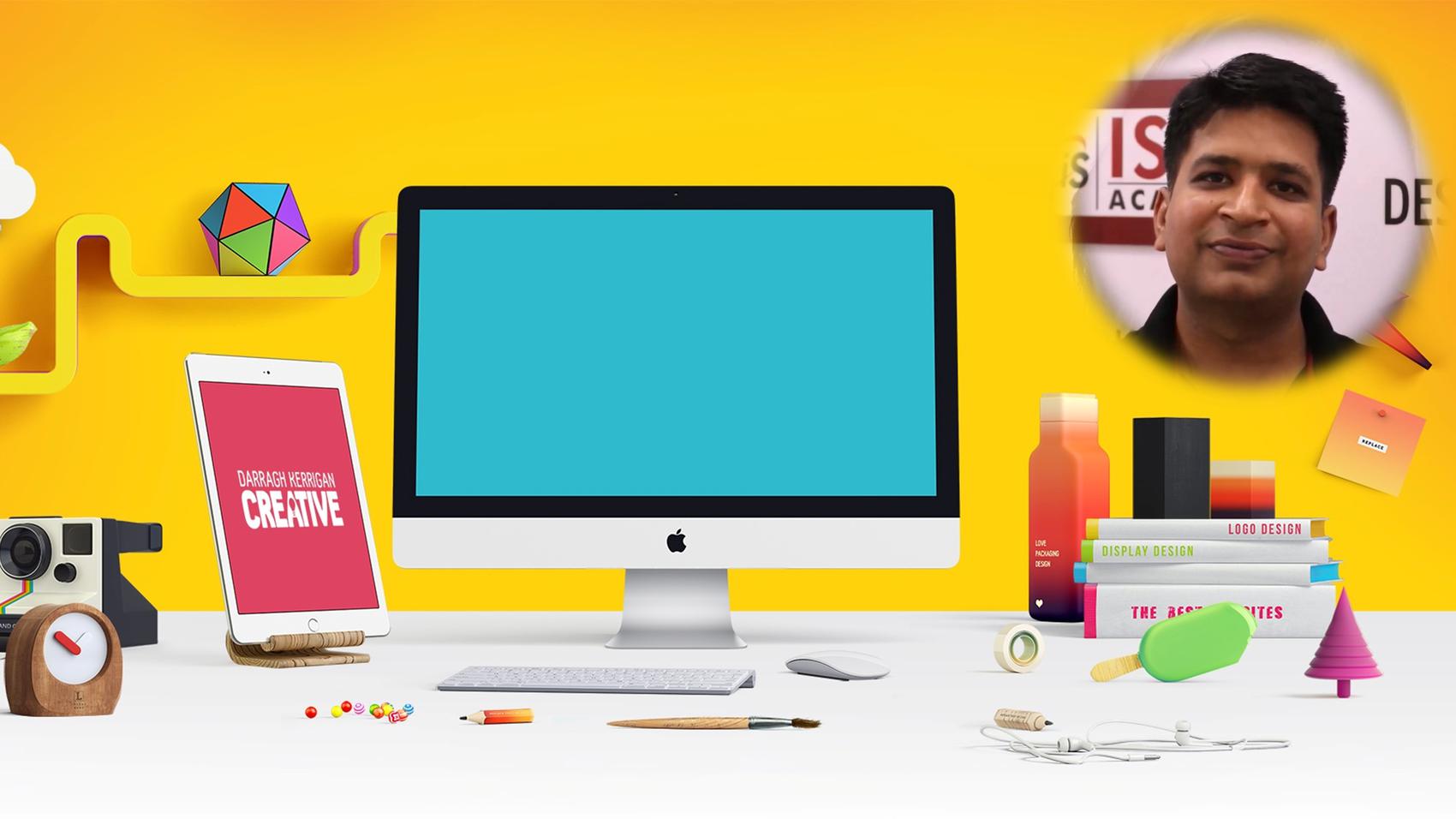 Website Designing
  Notably:
Director
  In:
ISPL Academy
17 years
& 2 months [Jun 2000 - Jun 2017]
LifePage Career Talk on Website Designing covers: What is a Career in Website Designing? and Why choose a Career in Website Designing?
Website designing is a technology through which websites are developed. Whatever websites are there now, are seen both on computers & phones. There was a time when websites were made only for computers, but now it is made for everything like tablets, laptops and desktops.
(Website Designing, Anubhav Gupta, ISPL Academy, Website, Website Development, Website Designer, Developer, Web Technologies, Programming )
Full Career Talk on:
https://lifepage.app.link/20170610-0002
[This Career Talk covers]
What Is:
1)
Website Designing
Education:
2)
Computers
3)
Internet
4)
Observation
5)
Reading
Skills:
6)
Communication
7)
Creativity
8)
Logic
9)
Aesthetics
10)
Software Knowledge
11)
Upgrading and Understanding Change
Positives:
12)
Flexible work hours
13)
Knowledge of different sectors
14)
Career options
15)
Income
Challenges:
16)
Changing trends
17)
Uncertain working hours
18)
Health issues
19)
Understanding customer requirements
20)
Delivery of new design
A Day Of:
21)
Website Designing