LifePage Career Advisors
[ 1 / 17 ]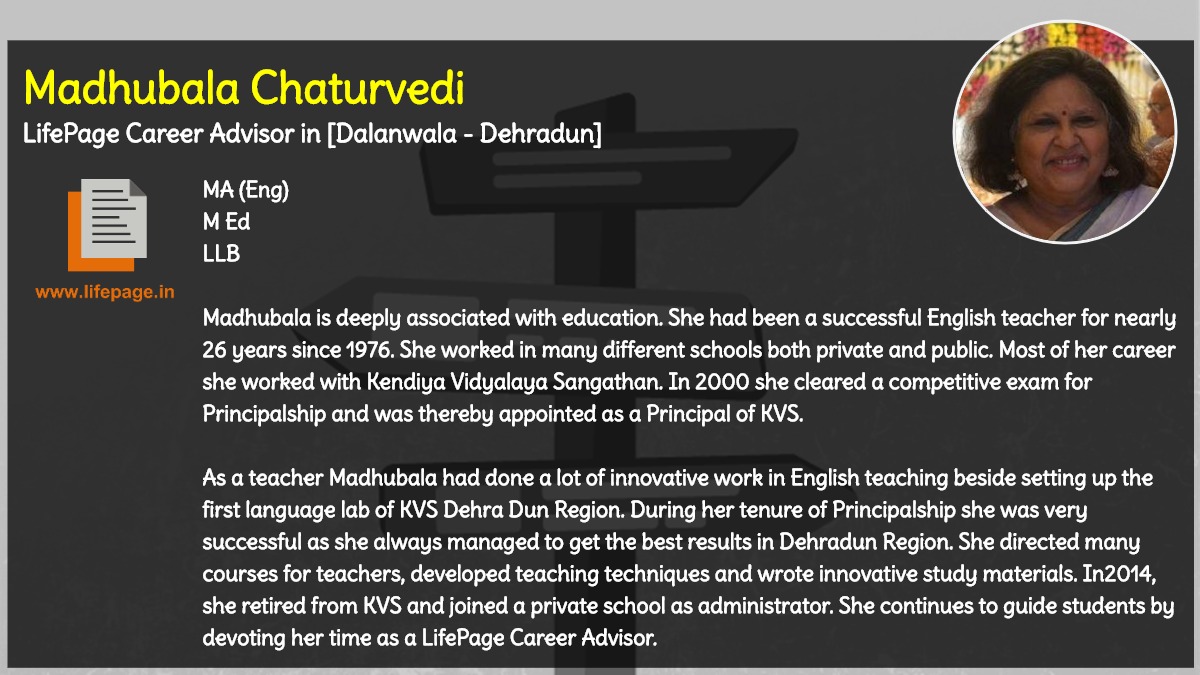 [ 2 / 17 ]
[ 3 / 17 ]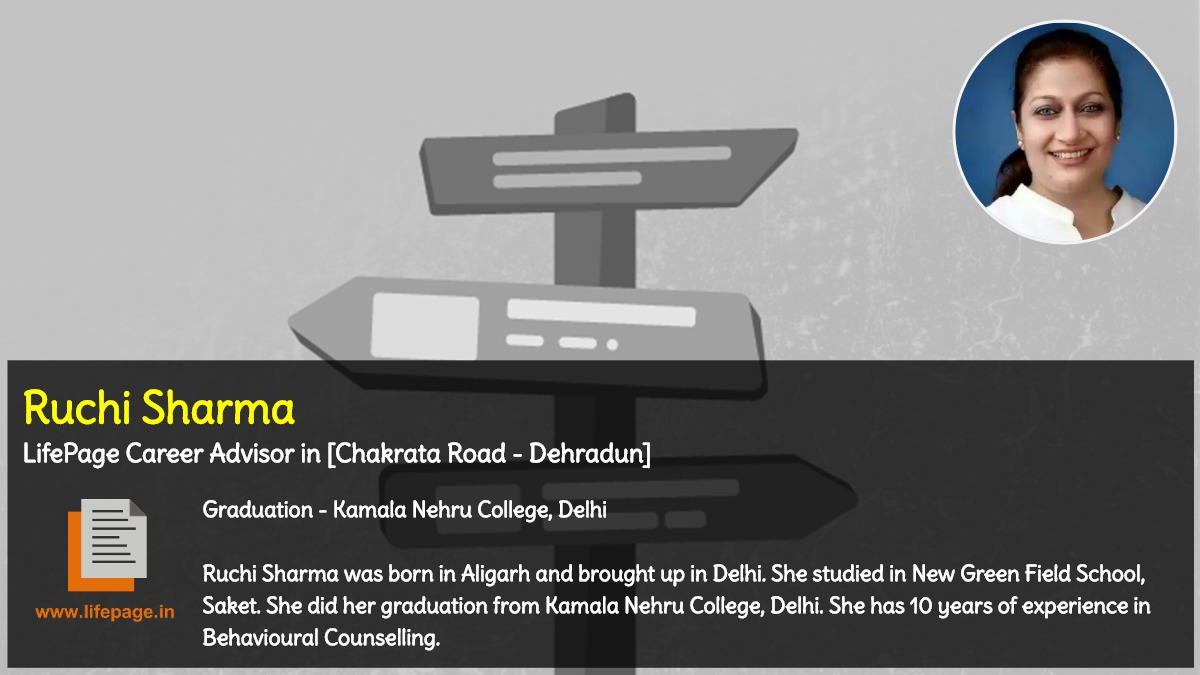 [ 4 / 17 ]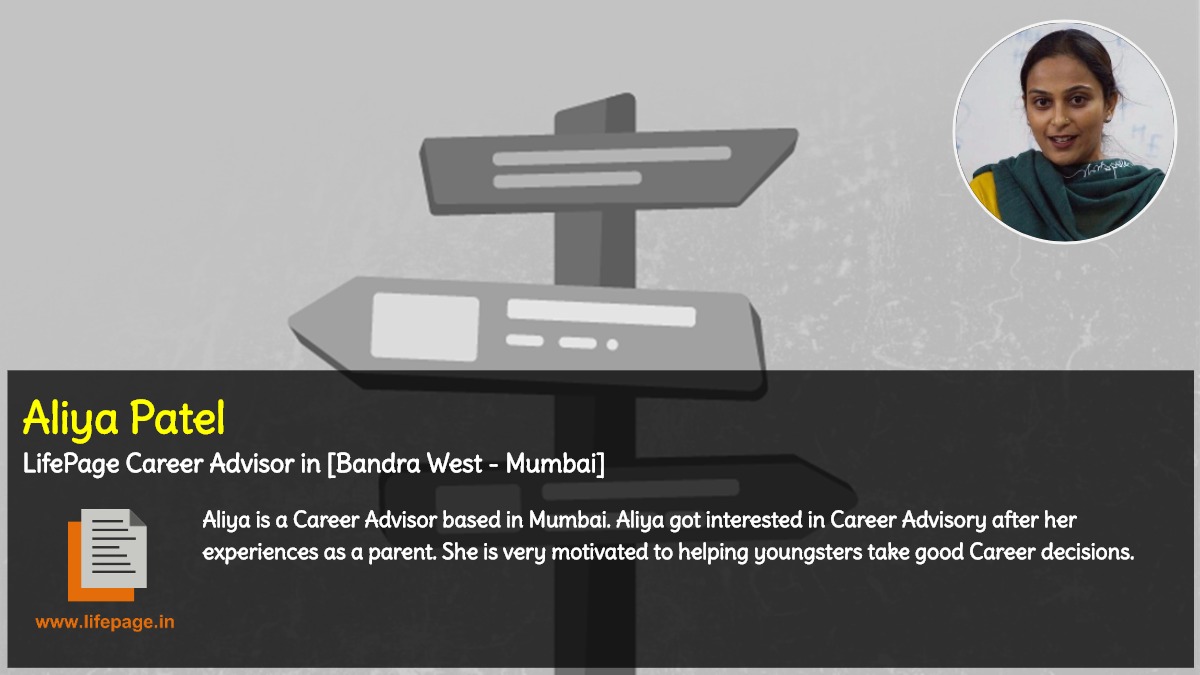 [ 5 / 17 ]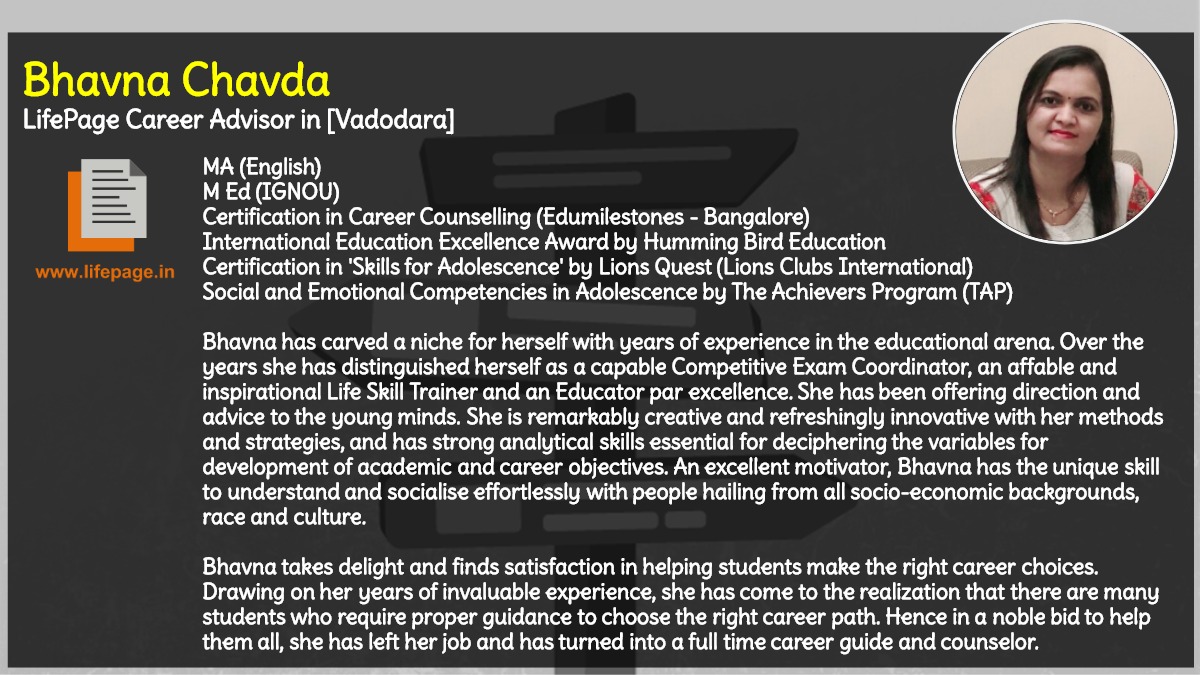 [ 6 / 17 ]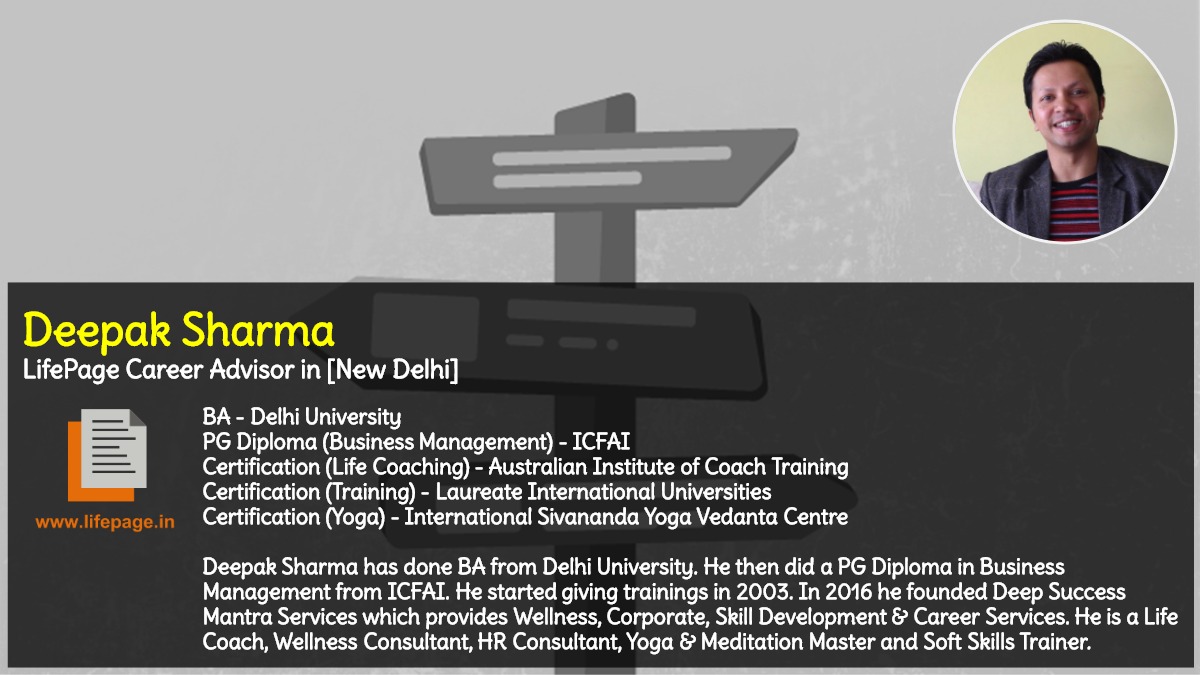 [ 7 / 17 ]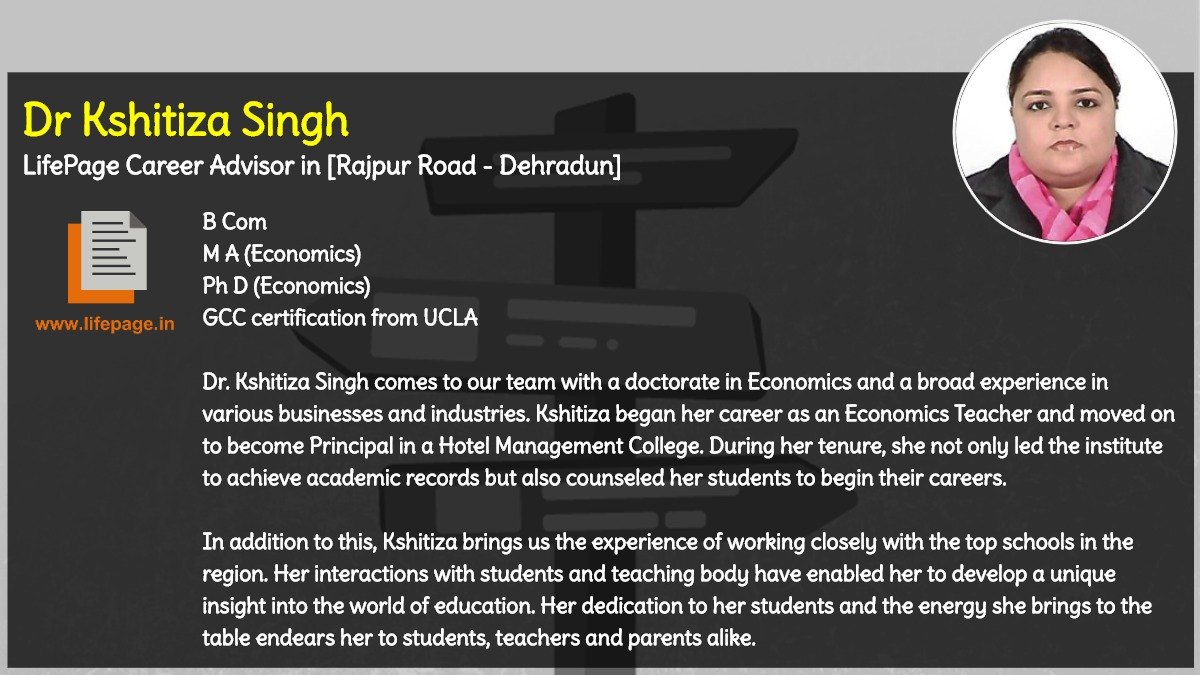 [ 8 / 17 ]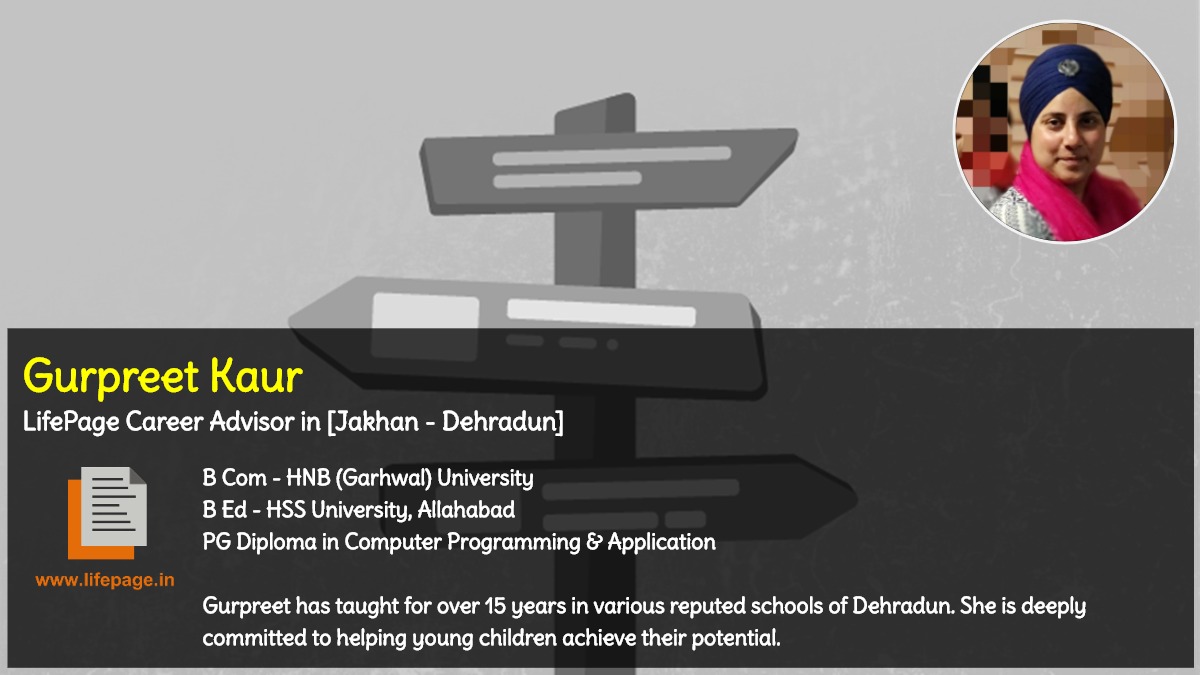 [ 9 / 17 ]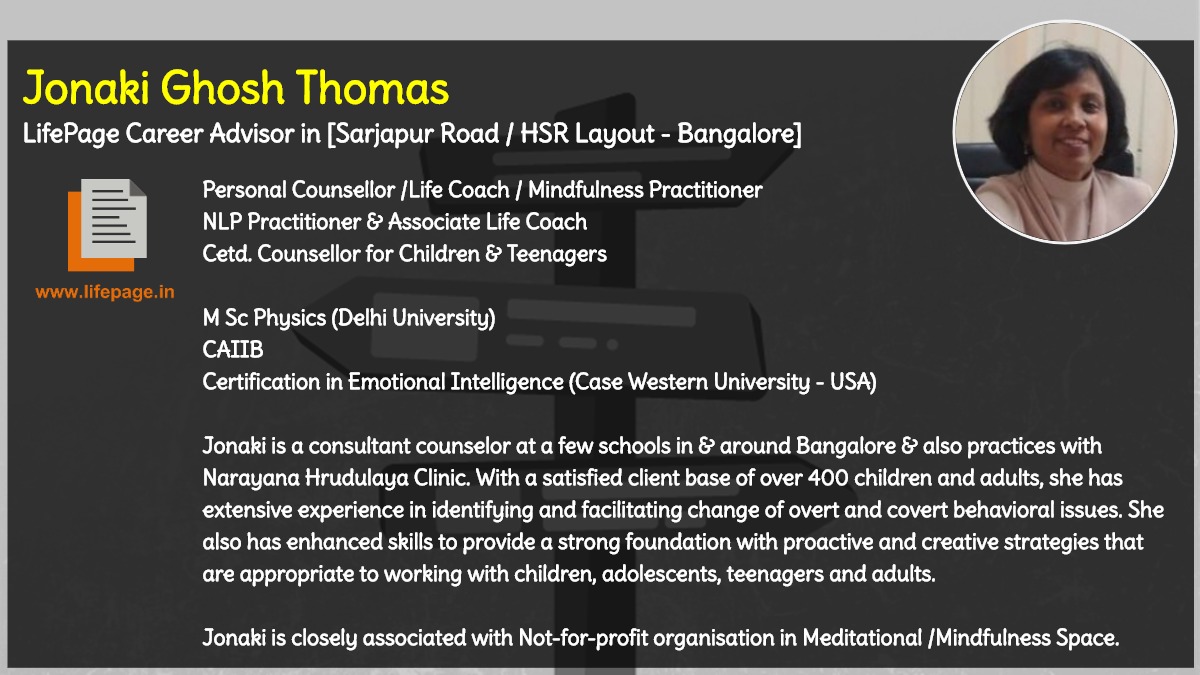 [ 10 / 17 ]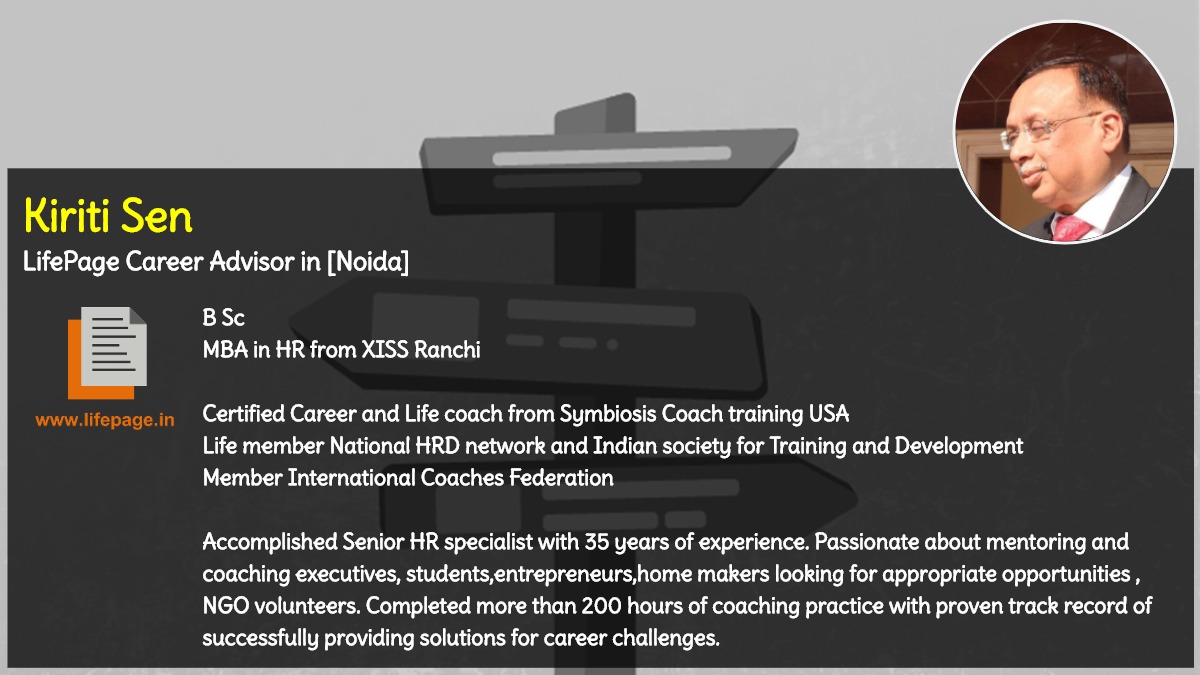 [ 11 / 17 ]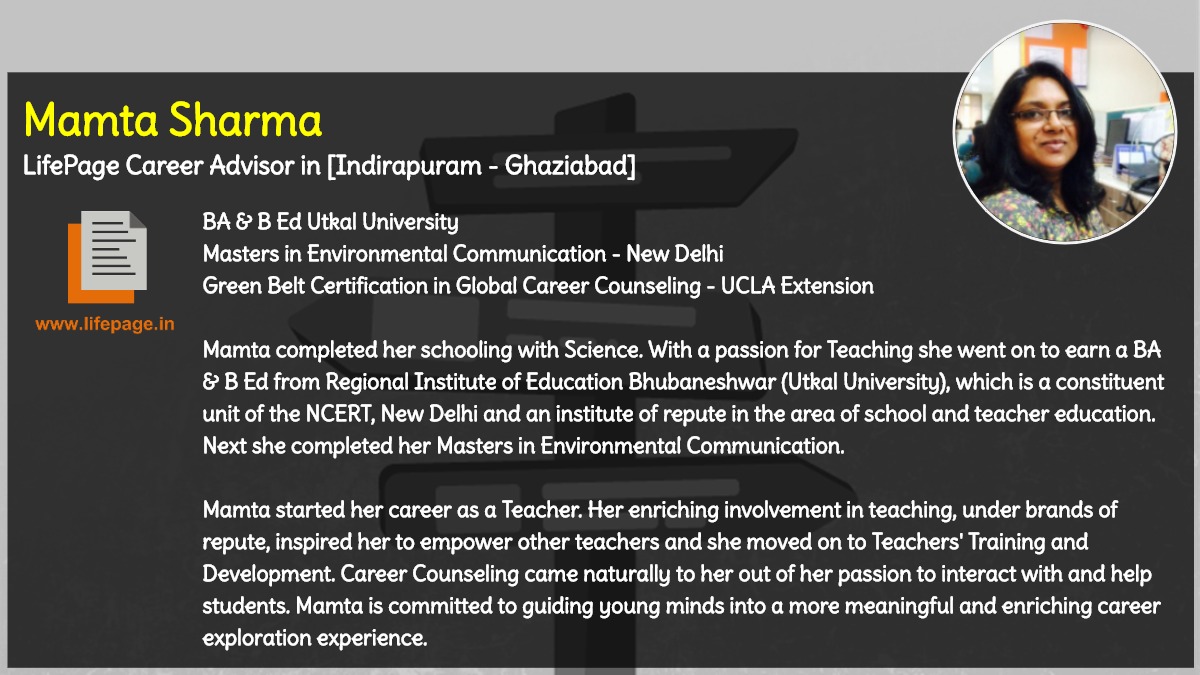 [ 12 / 17 ]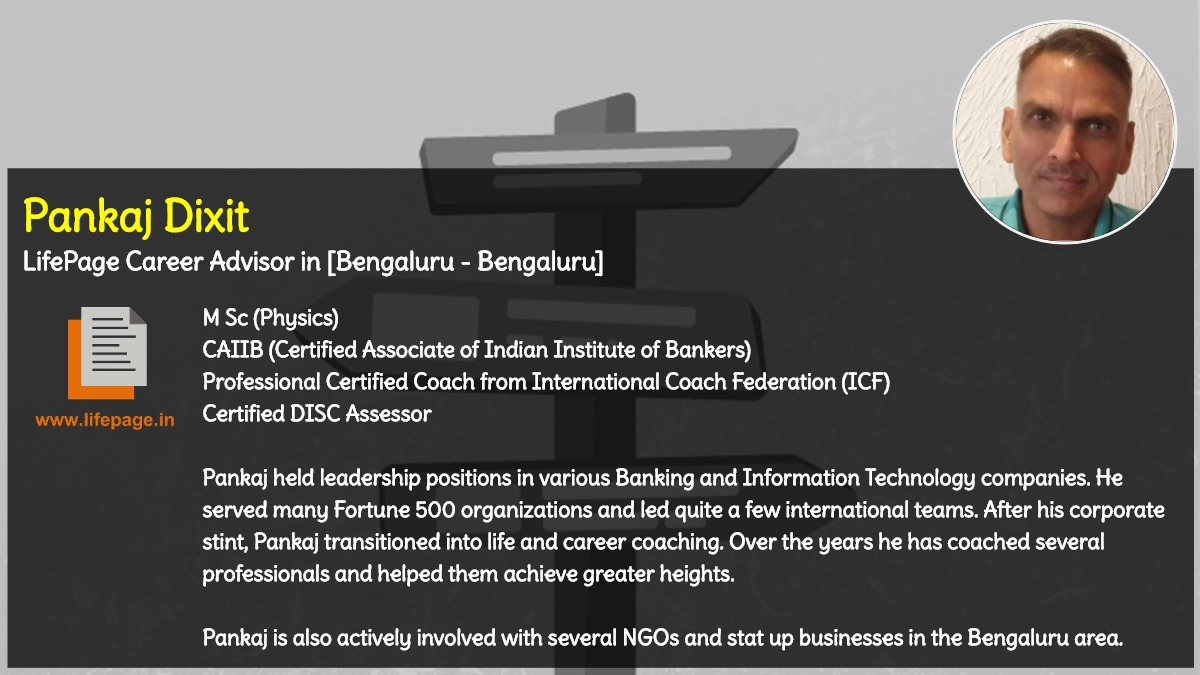 [ 13 / 17 ]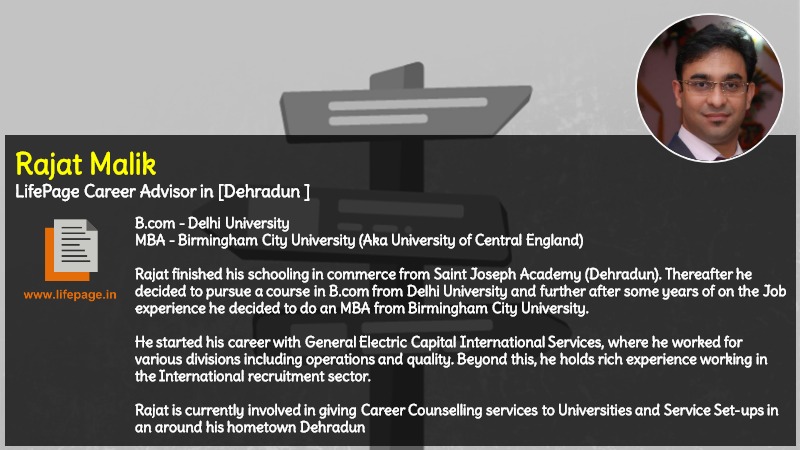 [ 14 / 17 ]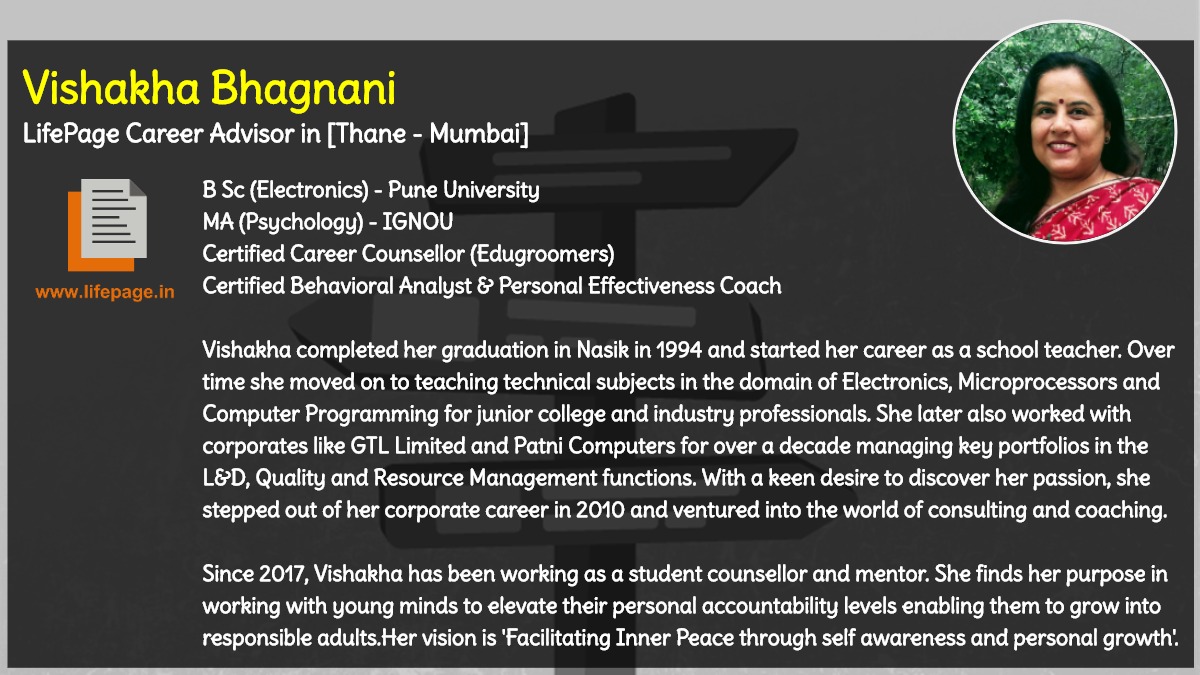 [ 15 / 17 ]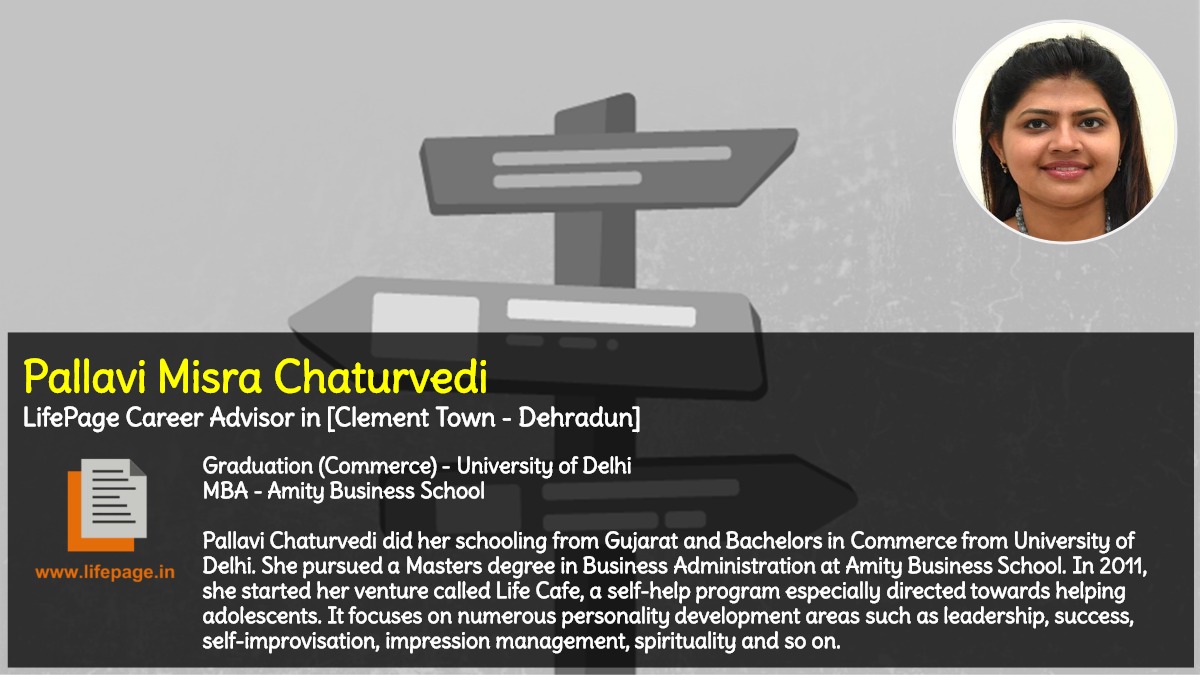 [ 16 / 17 ]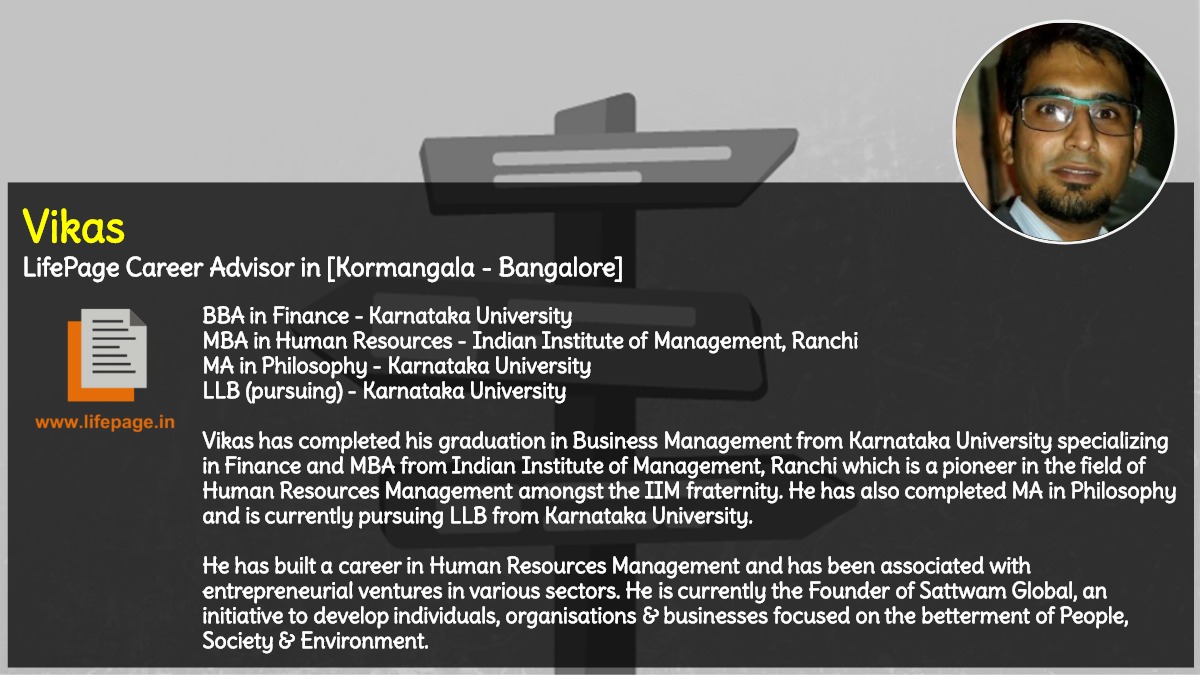 [ 17 / 17 ]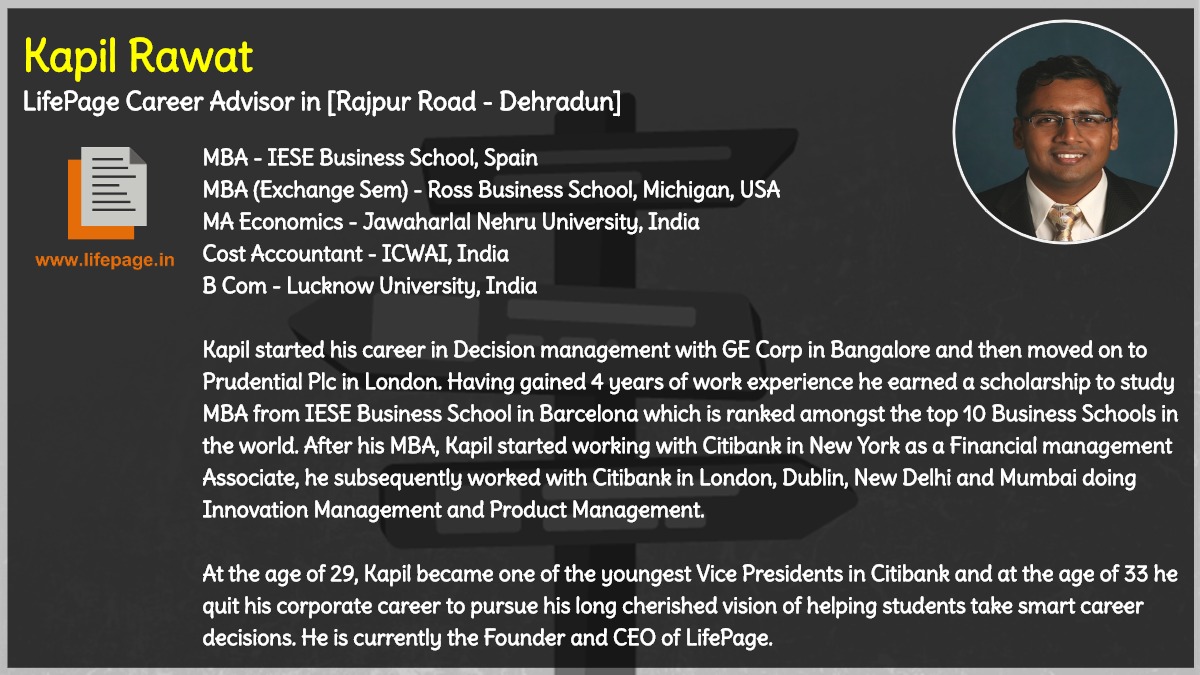 ‹
›
Sign Up
Mobile Number:
-
Advisor:
Fees (₹ 500):
---
Next Steps
A LifePage Career Advisor will be assigned to you who will connect with you to agree on a mutually acceptable time (within the next 3 days). After the discussion you will be able to
rate the discussion on the link emailed to you
.
Why Discuss?
Whatever is your Career situation, it always helps to receive some unbiased opinion. Since the conversation will happen on a phone you can open up without any hesitations.

Ask anything:

How do I find what I am interested in?

How do I choose my Stream?

I have many interests where should I make my Career?

How do I convince my parents?

I am in B Tech but I have no interest in Engineering, what should I do?

My Career does not seem to be going anywhere, how do I prevent myself from getting into a depression?

I am retired, how do I stop feeling bad about not having achieved my potential?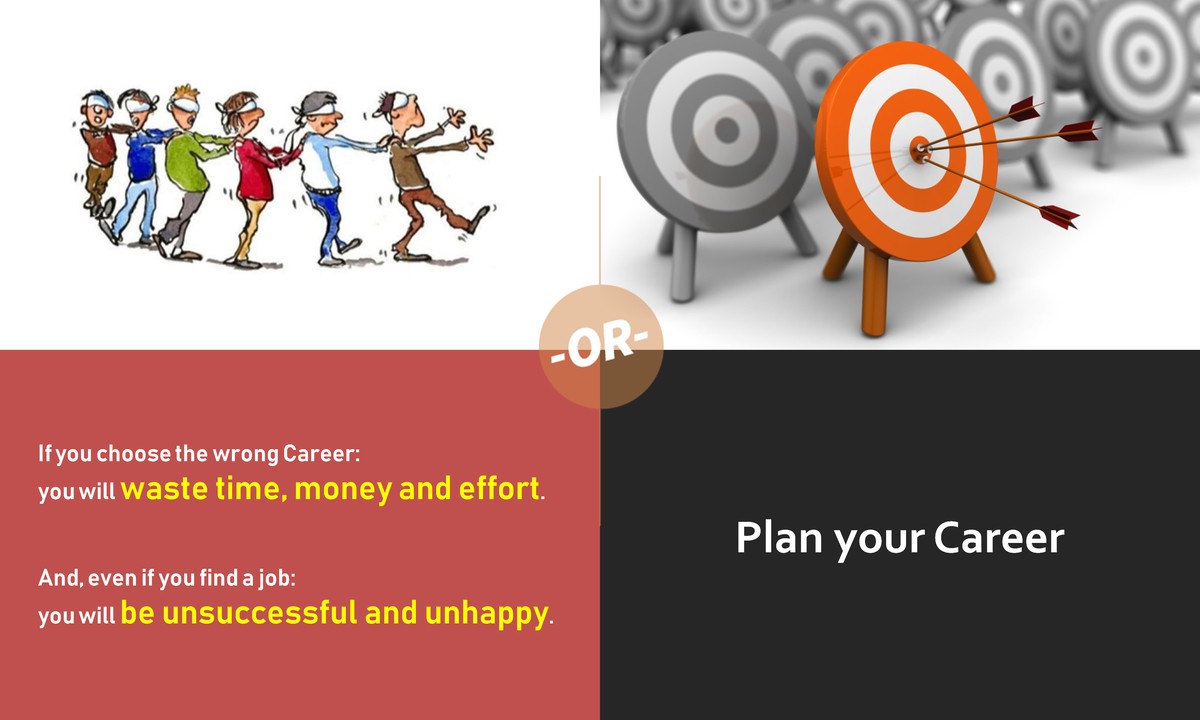 What you get?
1) 1 Hour on phone with an Advisor

2) Unbiased opinion about your situation

3) Clear next steps for your Career

4) Advice on how to use LifePage

5) Ability to rate the Discussion