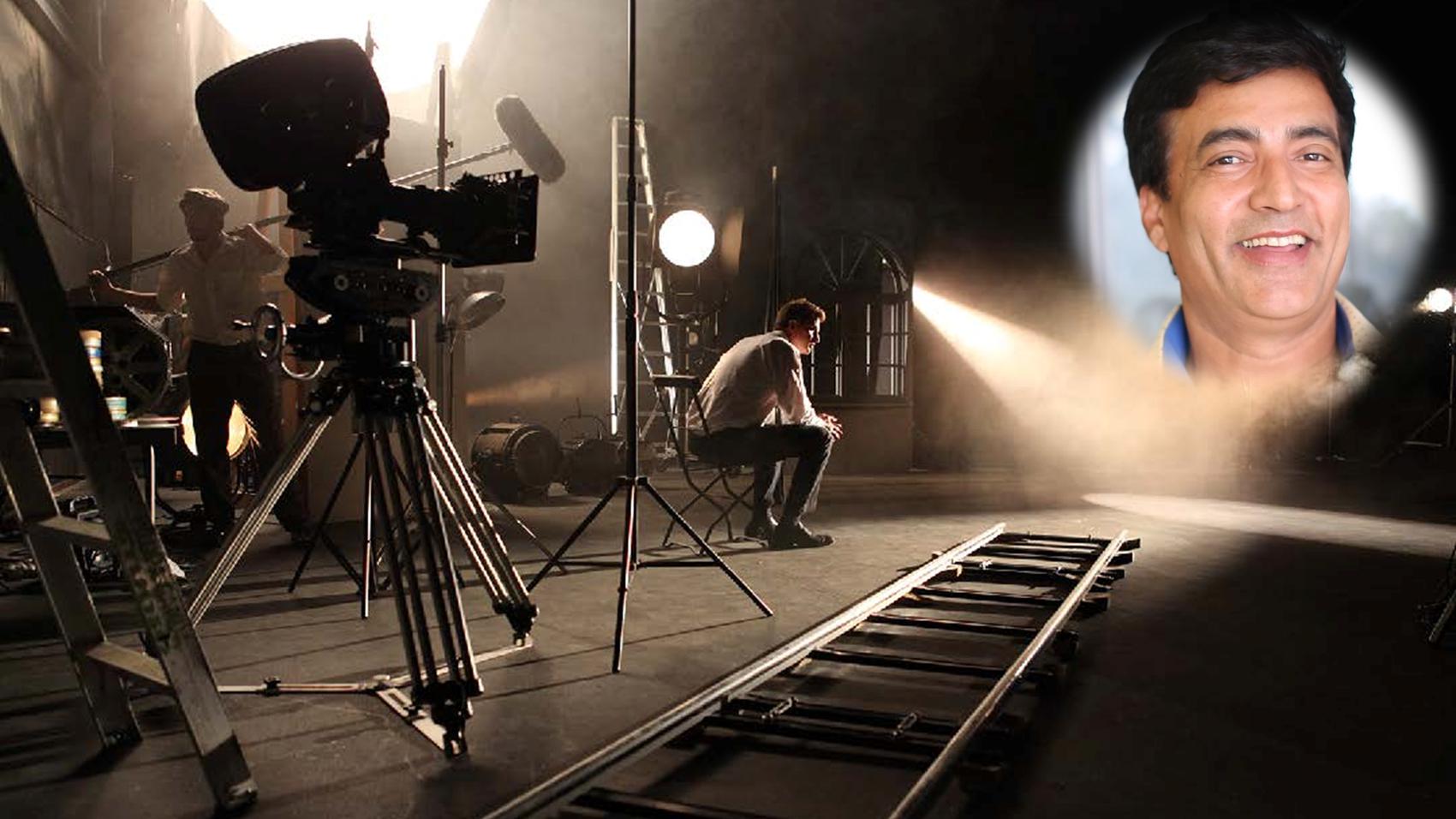 Acting
  Notably:
Actor
  In:
Bollywood, Mumbai
22 years
& 6 months [Nov 1994 - Jan 2017]
LifePage Career Talk on Acting covers: What is a Career in Acting? and Why choose a Career in Acting?
Acting is to make believe a situation which is not true. In other words, acting is reacting to a particular situation and playing different fictional roles and duties of other people in plays, movies, theatre and drama.
(Acting, Narendra Jha, Bollywood, Mumbai, Actor, Theatre, Stagecraft, Film Production, Film & Television, Fictional Roles)
Full Career Talk on:
https://lifepage.app.link/20161115-0001
[This Career Talk covers]
What Is:
1)
Acting
Education:
2)
Literature
3)
Film Literature
4)
Marketing
Skills:
5)
Observation
6)
Commitment
7)
Oration
8)
Adaptiveness
9)
Self Discipline
10)
Quick Learner
11)
Fitness & Endurance
12)
Networking
13)
Patience & Optimism
14)
Diplomacy
15)
Due Diligence
Positives:
16)
Popularity
17)
Monetary Potential
18)
Sense of Satisfaction
Challenges:
19)
Lack of Privacy
20)
Uncertainty
21)
Competition
A Day Of:
22)
Acting