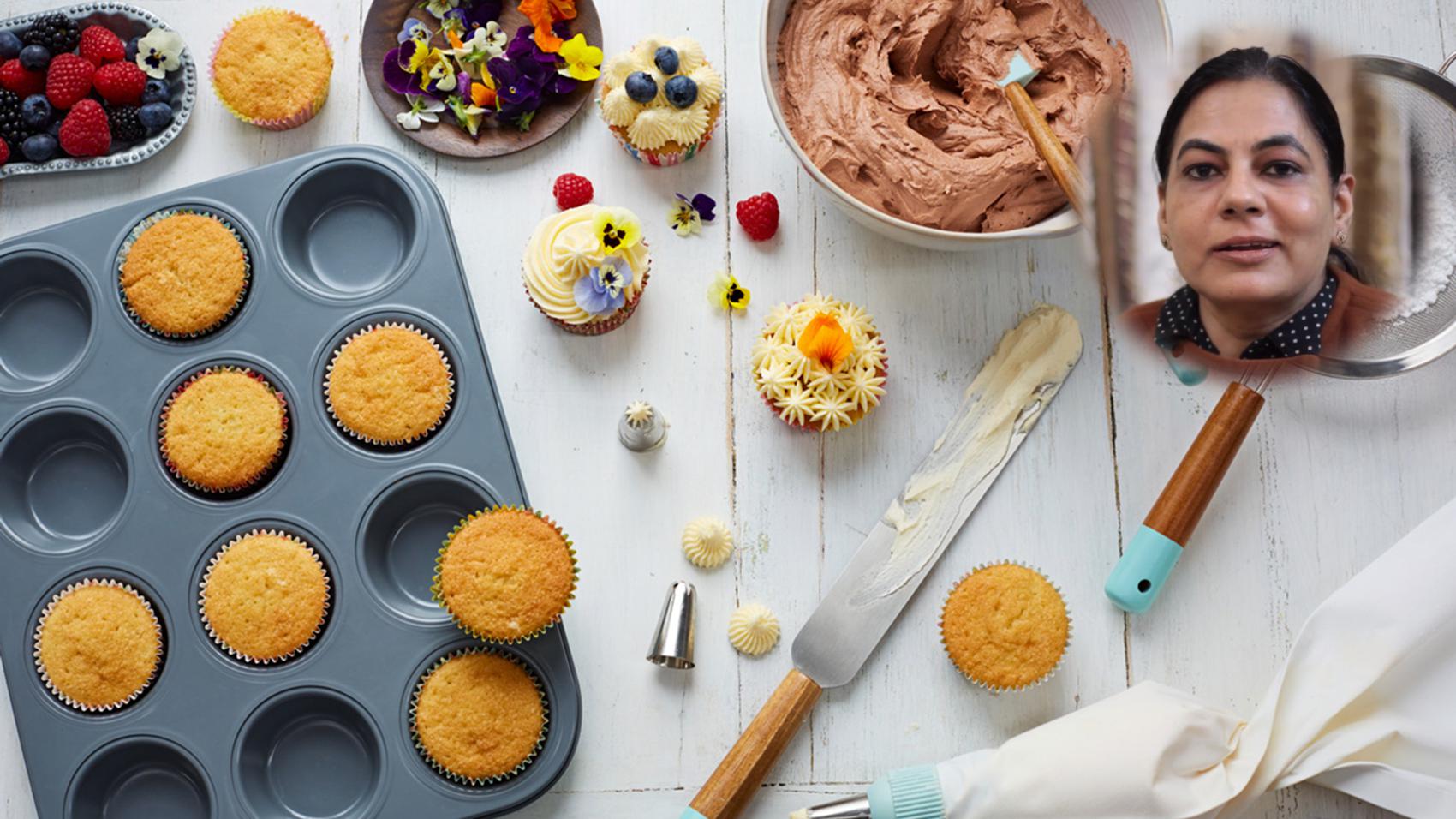 Baking
  Notably:
Master Baker
  In:
Willows BakesnCakes
11 years
& 1 month [Feb 2007 - Feb 2018]
LifePage Career Talk on Baking covers: What is a Career in Baking? and Why choose a Career in Baking?
Baking, process of cooking by dry heat, especially in some kind of oven. Bakery products, which include bread, rolls, cookies, pies, pastries, and muffins, are usually prepared from flour or meal derived from some form of grain.
(Baking, Paramjot Sandhu, Williams Baker & Cakes, Master Baker, Desserts, Chef, Food Industry, Bakery, Patisserie, Culinary)
Full Career Talk on:
https://lifepage.app.link/20180119-0004
[This Career Talk covers]
What Is:
1)
Baking
Education:
2)
Recipes & Proportions
3)
Purchase Management
4)
Health Regulations
5)
Social Media
6)
Marketing
Skills:
7)
Self Learning
8)
Practice
9)
Creativity
10)
Patience & Persistence
11)
Organisation Skills
Positives:
12)
High Demand
13)
Unlimited Possibilities
14)
Autonomy
15)
Instant Results
16)
Transferable Skill
Challenges:
17)
Shelf Life
18)
Continuous Development
19)
Raw Material
20)
High Competition
21)
Long Gestation Period
22)
Logistics
A Day Of:
23)
Baking