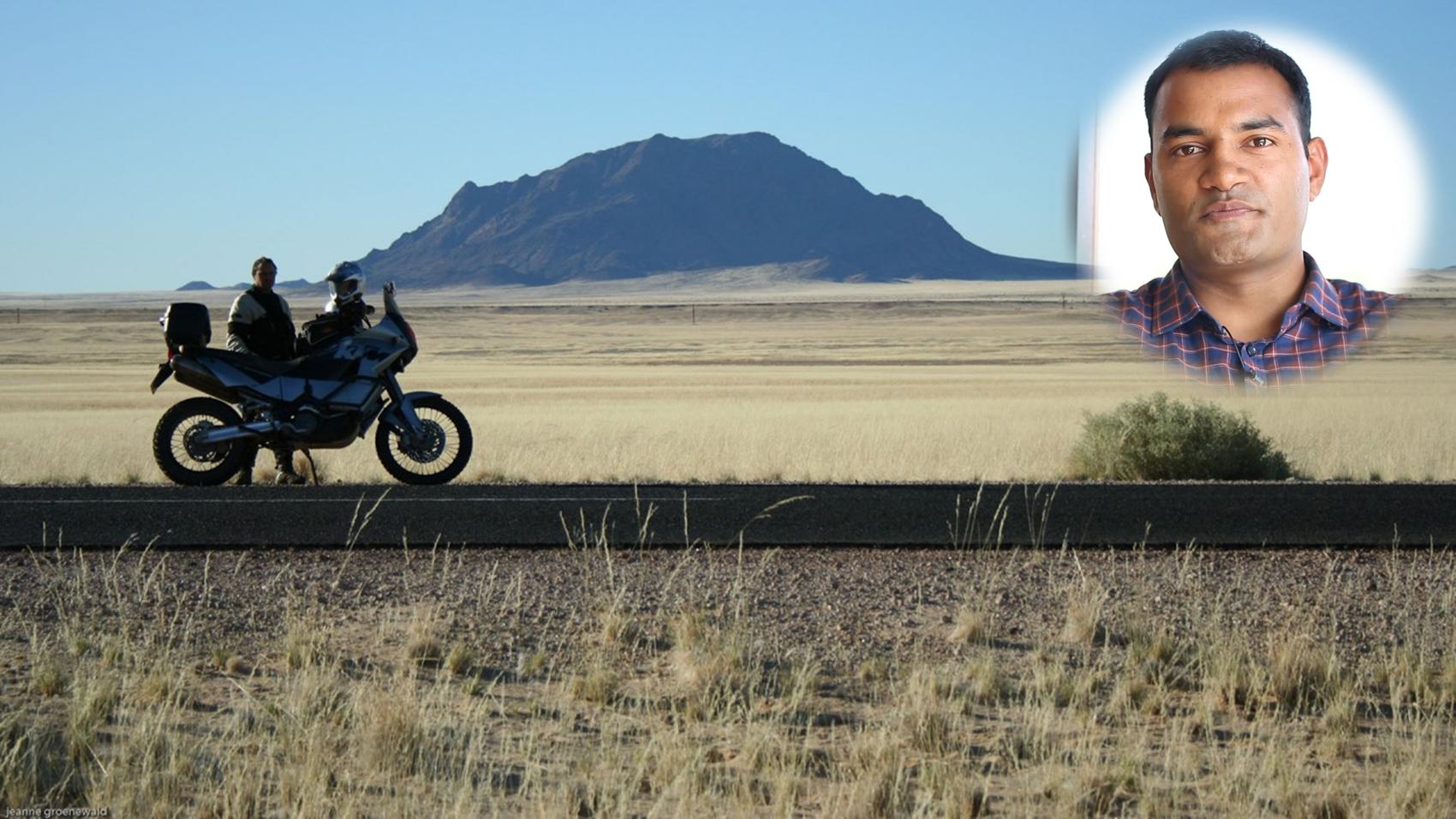 Bike Touring
  Notably:
Owner
  In:
The Brave Riders
1 year
[Dec 2016 - Dec 2017]
LifePage Career Talk on Bike Touring covers: What is a Career in Bike Touring? and Why choose a Career in Bike Touring?
Bike touring is a format of tourism that involves a motorcycle. It has been a subject of note since at least 1915. Motorcycle touring involves special equipment and techniques.
(Bike Touring, Manav Singh, The Brave Riders, Motorbike, Riders, Adventure)
Full Career Talk on:
https://lifepage.app.link/20171031-0001
[This Career Talk covers]
What Is:
1)
Bike Touring
Education:
2)
Knowledge Of Bikes
3)
Direction & Routes
4)
Spare Parts & Engine
Skills:
5)
Mentally Prepared
6)
Team Coordination
7)
Leadership
8)
Positive Attitude
9)
Adaptability
Positives:
10)
Adventurous Job
11)
Exploring Different Cultures
12)
Business Growth
Challenges:
13)
Physically Fit
14)
Climatic Conditions
15)
Last Minute Cancellations
A Day Of:
16)
Bike Touring