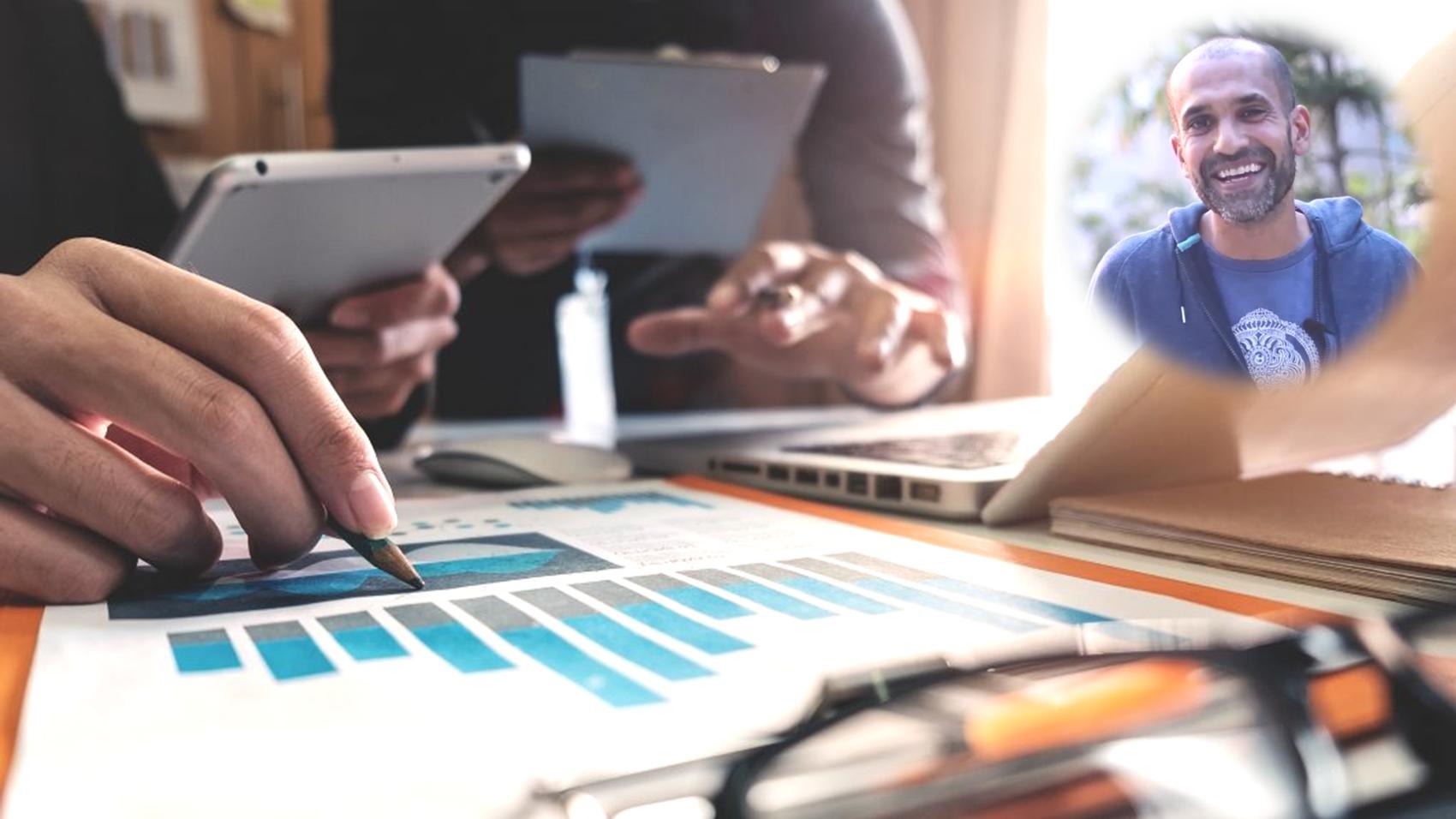 List of 1,018 Career Talks
---
Similar Talks
---

Commerce > Consulting > Career in Business Consulting

A business consultant is a professional who works with clients on strategy, planning and problem solving, and helps clients develop business skills and knowledge.



This Talk covers:
What Is:
Business Consulting
Education:
Business
Mindfulness
Creativity & Innovation
Systems Thinking
Psychology
Management
Organization Development
Skills:
Self-knowledge
Communication
Interpersonal
Intuition
Analytical
Vision
Problem-solving
Presentation
Positives:
Helping Others
Shaping a Positive Direction
Discovering Blind Spots
Bringing Solutions
Reframing Issues
Seeing Interconnections
Challenges:
Managing Emotions
Penetrating Issues
Finding Common Ground
Attracting Clients
Pricing
A Day Of:
Business Consulting


Prashant Goel as Founder
in Imaginally Company



---


Bachelors (Business Administration) - Wake Forest University, USA
Masters (Law & Business Administration) - George Washington University, USA

Prashant is the Founder of Imaginally, a consulting services which handles clients and projects globally since 2012. He did his graduation in Business Administration from Wake Forest University and a joint Masters degree in Law and Business from the George Washington University. He worked as a Management Consultant in New York city for four years before starting his venture. Since 2008, he has been travelling the world exploring human nature, new economy, social impact, organization development, and dharma while taking on freelance consulting assignments.