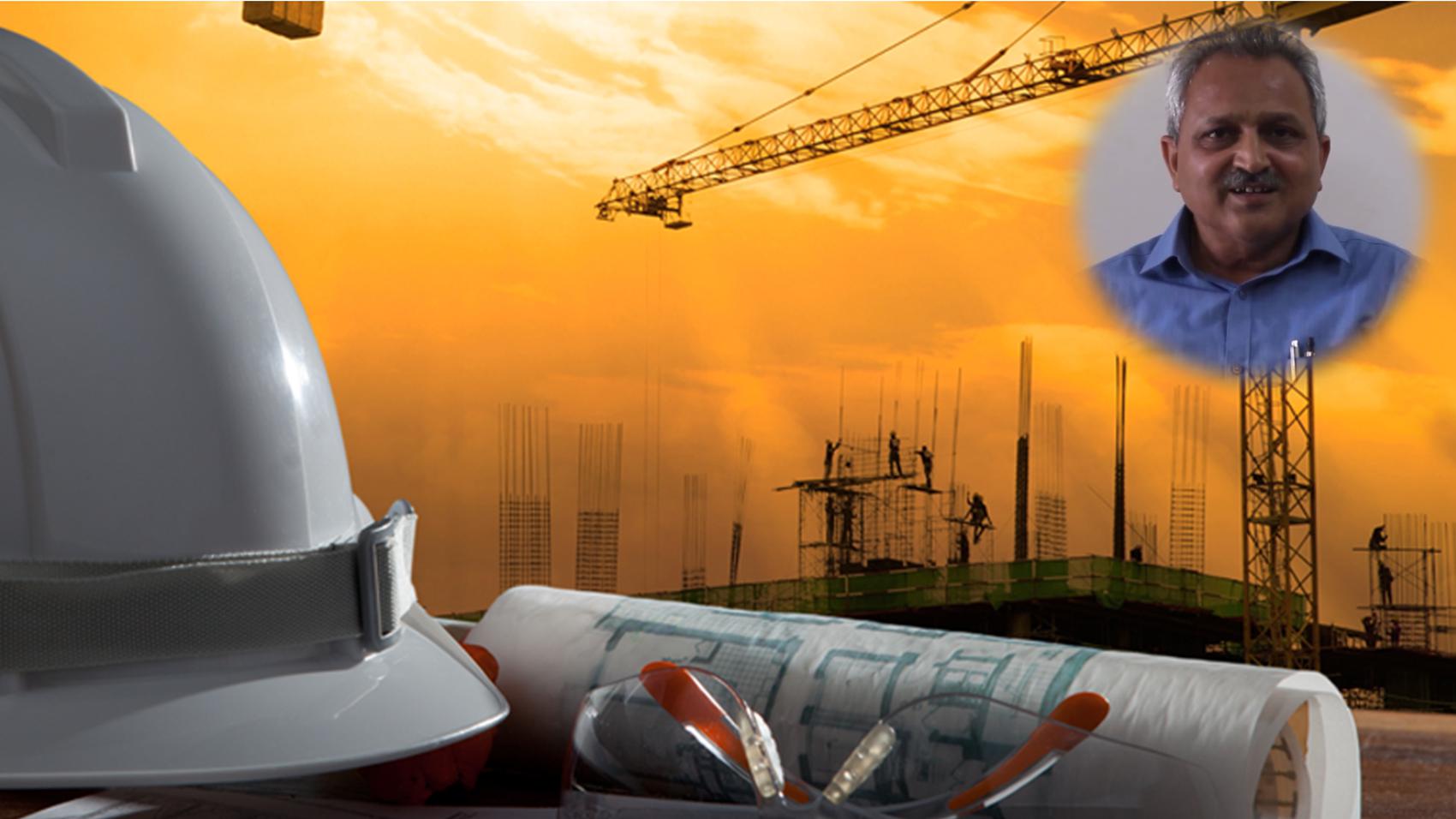 Civil Engineering
  Notably:
Assistant Engineer
  In:
Uttarakhand Government
33 years
& 5 months [Aug 1984 - Aug 2017]
LifePage Career Talk on Civil Engineering covers: What is a Career in Civil Engineering? and Why choose a Career in Civil Engineering?
Civil engineering is a professional engineering discipline that deals with the design, construction, and maintenance of the physical and naturally built environment, including works like roads, bridges, canals, dams, and buildings.
(Civil Engineering, Vinod Nautiyal, Uttarakhand Government, Engineer, Roads, Construction, Design, Maintenance, Government)
Full Career Talk on:
https://lifepage.app.link/20170815-0001
[This Career Talk covers]
What Is:
1)
Civil Engineering
Education:
2)
Mathematics
3)
Science
4)
Engineering Journals
5)
IRC Guidelines
Skills:
6)
Decision Making
7)
Punctuality
8)
Practice and Drawings
9)
Patience
10)
Communication
11)
Management
Positives:
12)
Serving Society
13)
Job Opportunities
14)
Wide Scope
15)
Self-Satisfaction
Challenges:
16)
Preliminary Survey
17)
Tough Working Conditions
18)
Work-Life Balance
A Day Of:
19)
Civil Engineering