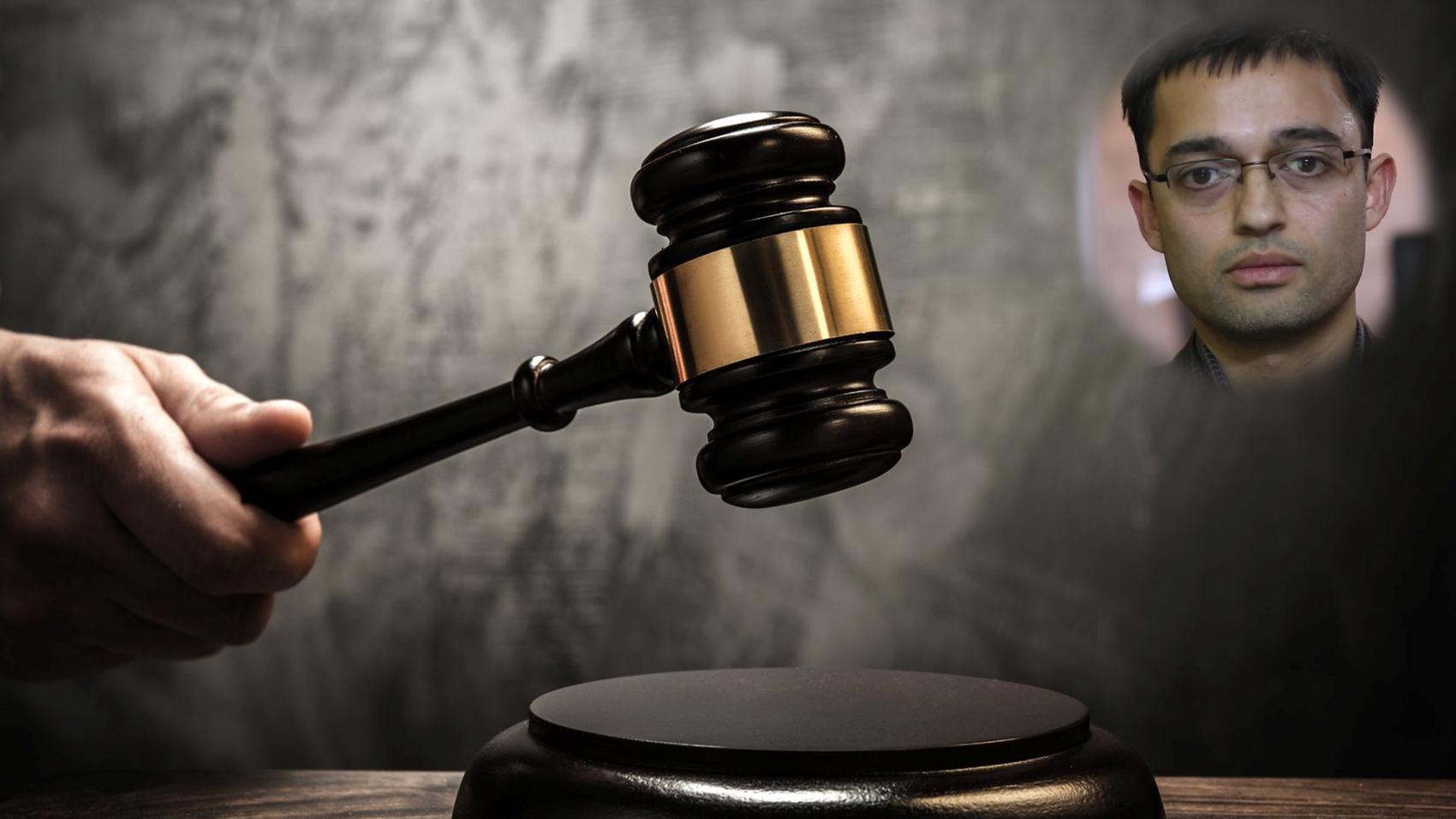 Civil Law
Ashish Chakravarty
Advocate and Consultant | District Court, Dehradun
[ 11 years Experience ]
LifePage Career Talk on Civil Law
http://www.lifepage.in/Career.php?id=20170105-0003&in=Career-in-Civil-Law
Full Talk:
https://lifepage.app.link/20170105-0003
Trailer:
https://www.youtube.com/watch?v=nGTl8GufHqE
By Ashish Chakravarty
[Advocate and Consultant in District Court, Dehradun]
What is Civil Law?
Ashish Chakravarty: "Civil Law is the system of law concerned with private relations between members of a community rather than criminal, military, or religious affairs."
How I got into Civil Law?
Ashish Chakravarty: "After completing LLM from Kurukshetra University, I started practicing at District Court, Dehradun since 2006."
(Civil Law, Ashish Chakravarty, District Court, Dehradun, Law, Advocate, Law Practice, Non Criminal Law, Roman Law, Justinian Code, Civilian Affairs)
[This Career Talk covers]
What Is:
1)
Civil Law
Education:
2)
Procedural & Substantive Laws
3)
Land Laws
4)
Hindu Laws
5)
Matrimonial Laws
6)
Other Laws
7)
Behavioural Psychology
Skills:
8)
Perceptive
9)
Quick Witted
10)
Command over Language
11)
Persuasion
12)
Persistence and Resilience
Positives:
13)
Intellectually Stimulating
14)
Battle of wits
15)
Helping
16)
Public Interaction
17)
Financially Rewarding
Challenges:
18)
Hard work
19)
Continuous Updates
20)
Gestation Period
21)
Objectivity
A Day Of:
22)
Uncertainty