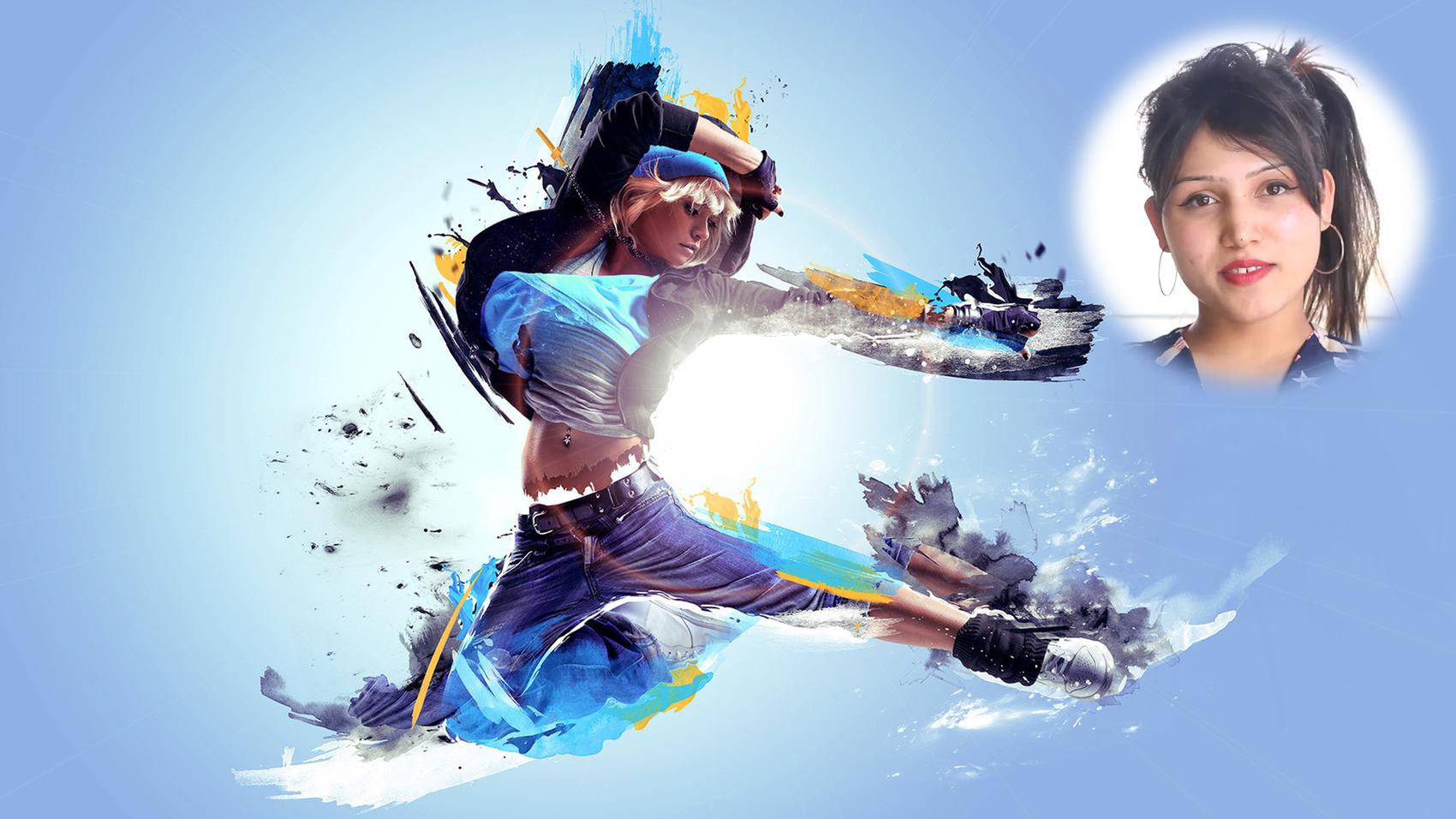 Dancing
  Notably:
Dancer
  In:
SDC Dance Academy
3 years
[Apr 2014 - Apr 2017]
LifePage Career Talk on Dancing covers: What is a Career in Dancing? and Why choose a Career in Dancing?
Dance is a performance art form consisting of purposefully selected sequences of human movement. Dancing is way to express yourself in a best way and dancing is what that makes you happy in every situation.
(Dancing, Ria Gusain, SDC Dance Academy, Dance, Dancer, Break-dancing, Folk Dance, Belly Dancing, choreography)
Full Career Talk on:
https://lifepage.app.link/20170408-0002
[This Career Talk covers]
What Is:
1)
Dancing
Education:
2)
History of Dance
3)
Dance Styles or Forms
4)
Contemporary Awareness
5)
Physiology
Skills:
6)
Passion and Dedication
7)
Creativity
8)
Observation
9)
Practice
10)
Patience
11)
Physical Fitness
12)
Positive Attitude
13)
Team Work
Positives:
14)
Form of Expression
15)
Vast Career Opportunities
16)
Global Stage
17)
Always Physically Fit
18)
Respect & Recognition
Challenges:
19)
Uncertainties
20)
Luck
21)
Struggling
A Day Of:
22)
Dancing