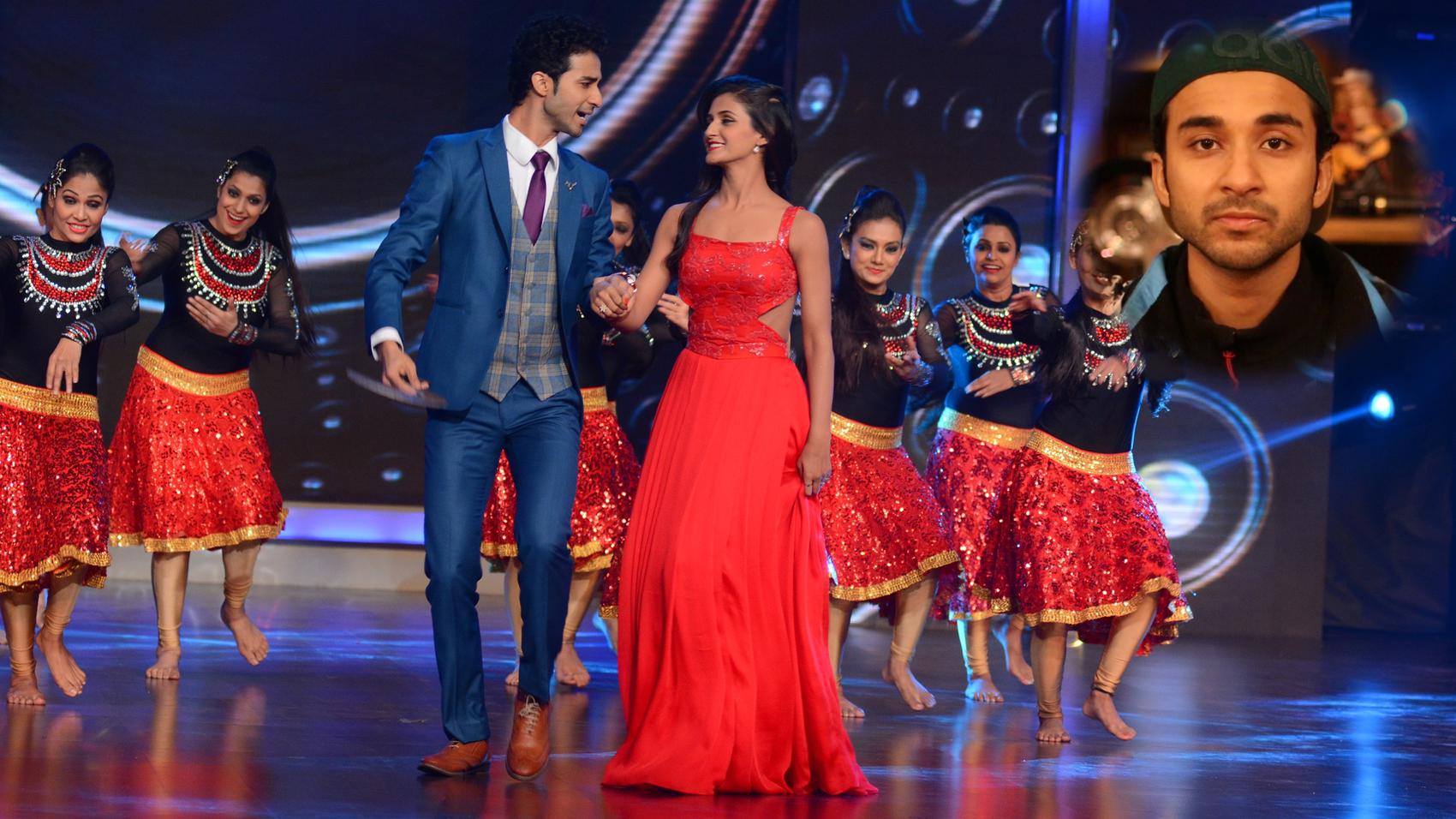 Dancing
  Notably:
Dancer
  In:
Various Dance Shows
6 years
& 1 month [Jan 2012 - Jan 2018]
LifePage Career Talk on Dancing covers: What is a Career in Dancing? and Why choose a Career in Dancing?
Dance is a performing art form consisting of purposefully selected sequences of human movement. This movement has aesthetic and symbolic value, and is acknowledged as dance by performers and observers within a particular culture. Dance can be categorized and described by its choreography, by its repertoire of movements, or by its historical period or place of origin.
(Dancing, Raghav Juyal, Dance India Dance Season 3, DID Little Masters Season 2, Dance Ke Superkids, Entertainment, Theater, Dancer, King of Slow Motion, Crockroaxz)
Full Career Talk on:
https://lifepage.app.link/20180111-0003
[This Career Talk covers]
What Is:
1)
Dancing
Education:
2)
Dance Forms
3)
Basic Dance Styles
4)
History of Dance Forms
Skills:
5)
Practice
6)
Rhythm
7)
Musicality
8)
Individuality
9)
Good Listener
Positives:
10)
Body Fitness
11)
Mental Fitness
12)
Vent for Emotions
Challenges:
13)
Societal Pressure
14)
Body Pains
15)
Peer Pressure
A Day Of:
16)
Dancing