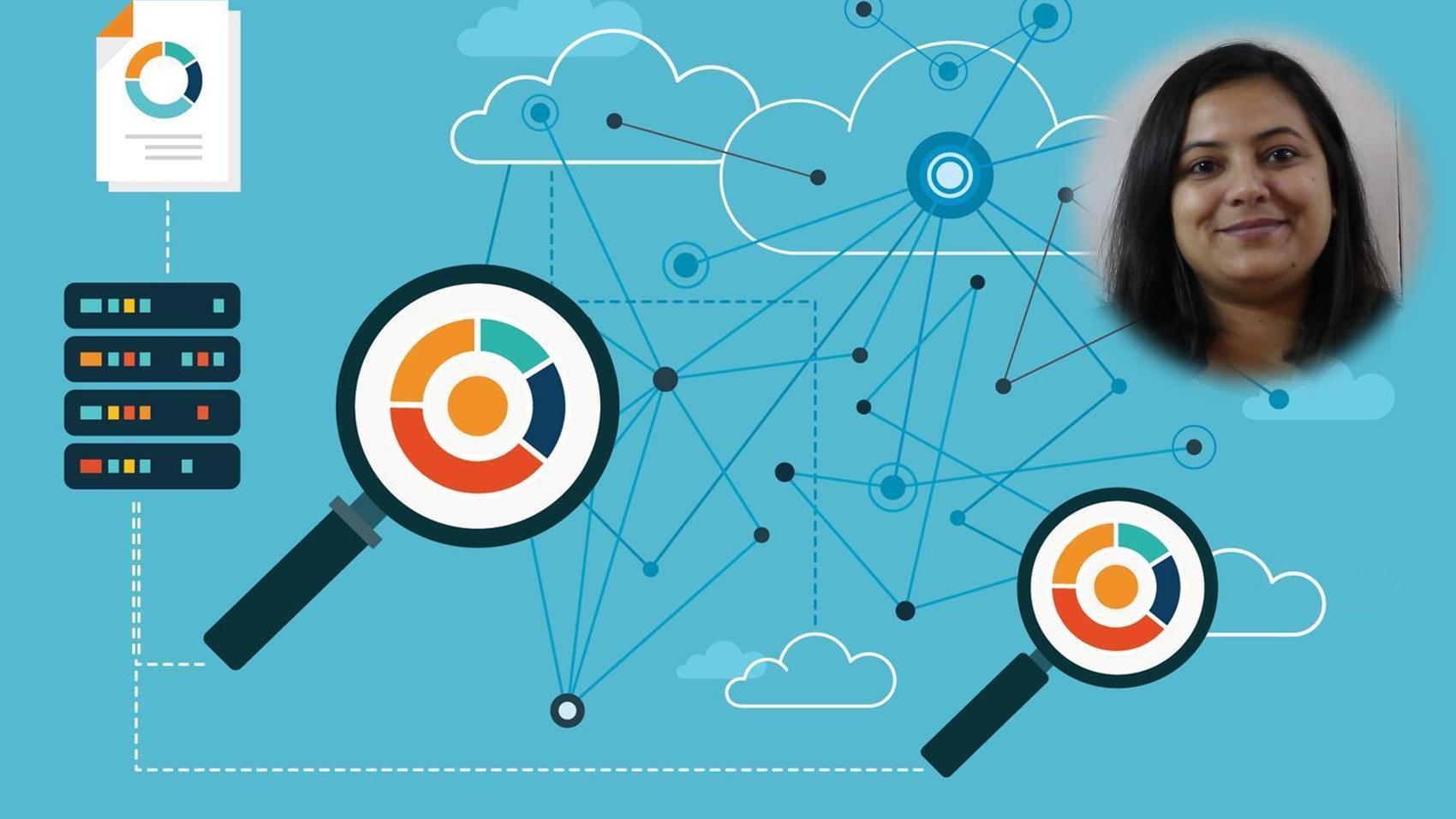 List of 1,018 Career Talks
---
Similar Talks
---

Science > Statistics > Career in Data Analysis

Data analysis, also known as analysis of data or data analytics, is a process of inspecting, cleansing, transforming, and modeling data with the goal of discovering useful information, suggesting conclusions, and supporting decision-making.



This Talk covers:
What Is:
Data Analysis
Education:
Statistics
Programming Languages
Industry Knowledge
Skills:
Critical Thinking & Creativity
Passion
Patience
Adaptability
Problem Solving
Positives:
Self Satisfaction
Monetary Potential
Changing Your Thinking
Challenges:
Physically Demanding
Too Much Focus
A Day Of:
Data Analysis


Sunaina Kuhn as Senior Associate
in Evaldesign



---


Graduation (Political Science) - Purdue University

Sunaina Kuhn did her Schooling from Woodstock. She then did BA in Political Science from Purdue University. She taught Business English for a year in Budapest. She came back to India and soon worked with Teach for India. She has also worked as a Research Associate with IIM, Ahmedabad. Currently she is a Senior Associate at Evaldesign.