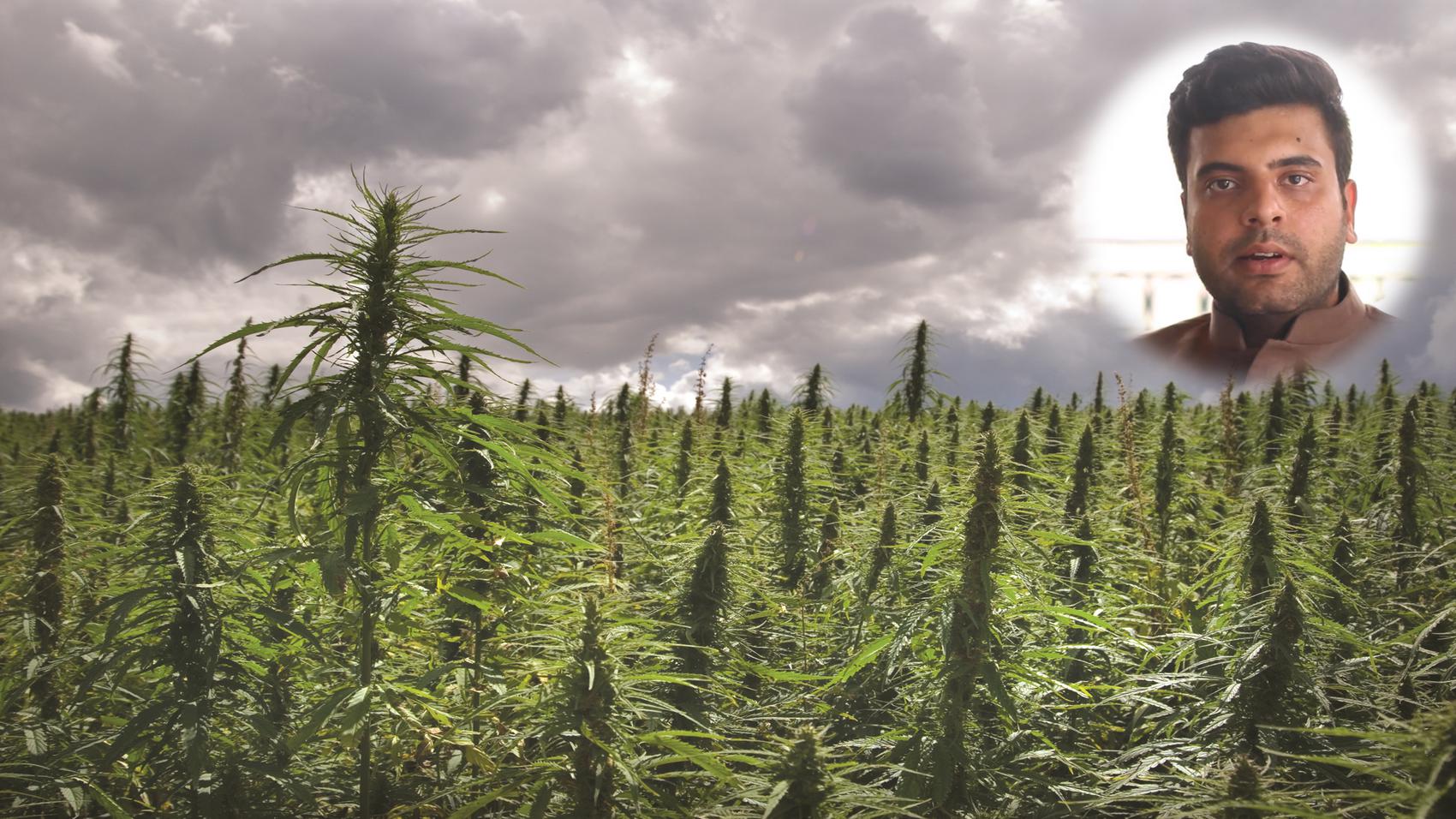 Hemp Farming
  Notably:
Director
  In:
Everest Eco Hemp
5 years
[Jun 2012 - Jun 2017]
LifePage Career Talk on Hemp Farming covers: What is a Career in Hemp Farming? and Why choose a Career in Hemp Farming?
Hemp Farming is not growing Marijuana. Hemp and Marijuana come from the same plant called Cannabis but are 2 very different things. Hemp is the sister plant of Marijuana which has a lot of uses but no drug content.
(Hemp Farming, Dilsher Singh Dhaliwal, Everest Eco Hemp, Hemp, Farming, Agriculture, Hemp Farming, Farmers, Cultivation, Cannabis)
Full Career Talk on:
https://lifepage.app.link/20170607-0001
[This Career Talk covers]
What Is:
1)
Hemp Farming
Education:
2)
Farming Techniques
3)
Agriculture Supply Chain
4)
Conceptual Knowledge
5)
Operations
6)
Local Business Laws
7)
Finance
8)
Meteorology
9)
Soil Types
Skills:
10)
Communication
11)
Use of Machinery
12)
Innovation
13)
Creativity
14)
Recruitment
15)
Networking
16)
Crisis Management
17)
Manpower Management
Positives:
18)
Job Satisfaction
19)
Giving Back to Society
20)
Being Different
21)
Dynamic Work Environment
22)
Travelling
Challenges:
23)
Difference between Hemp and Marijuana
24)
Networking
25)
Interpreting the Laws
26)
Lobbing for Govt. Policies
27)
Getting Land for Farming
28)
Standardization
A Day Of:
29)
Hemp Farming