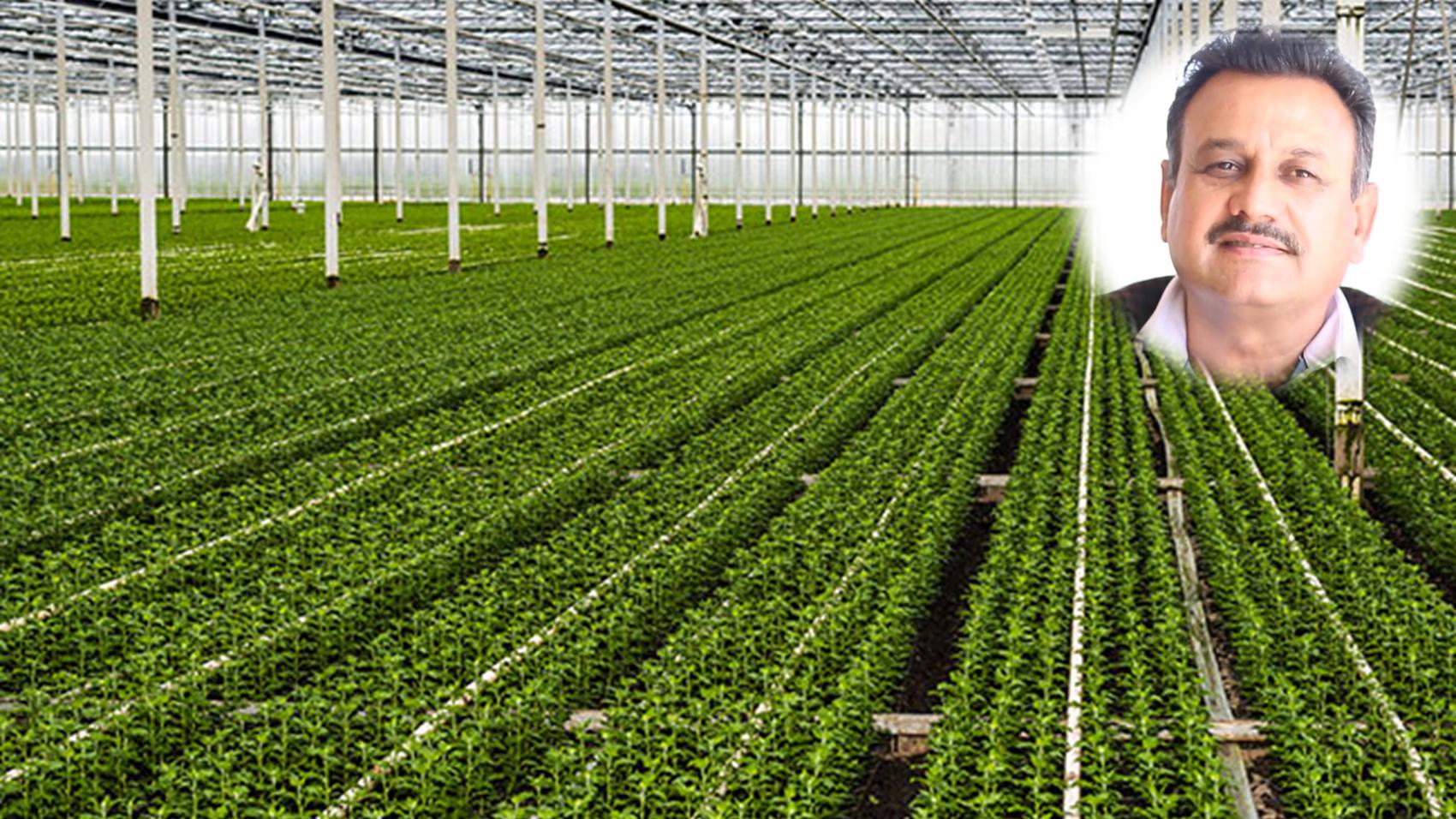 Horticulture
  Notably:
Associate Director
  In:
Regional Horticultural Research & Training Station
27 years
& 5 months [Nov 1990 - Nov 2017]
LifePage Career Talk on Horticulture covers: What is a Career in Horticulture? and Why choose a Career in Horticulture?
Horticulture is the science and art of growing plants, fruits, vegetables, flowers, and any other cultivar. It also includes plant conservation, landscape restoration, soil management, landscape and garden design, construction, and maintenance, and arboriculture.
(Horticulture, Dr Ajay Kumar Joshi, Regional Horticultural Research & Training Station, Plant Breeding, Plant Conservation, Landscape Restoration, Soil Management, Arboriculture, Landscape and Garden Design)
Full Career Talk on:
https://lifepage.app.link/20171110-0002
[This Career Talk covers]
What Is:
1)
Horticulture
Education:
2)
Plant Breeding & Genetics
3)
Agronomy
4)
Biology
5)
Mathematics & Statistics
6)
Economics
7)
Agricultural Engineering
8)
Soil Science
9)
Plant Physiology
10)
Plant Protection
Skills:
11)
Farming Techniques
12)
Management of Crops
13)
Handling the Produce
14)
Marketing
15)
Tech-savvy
16)
Multitasking
Positives:
17)
Diverse Opportunities
18)
High Returns per Unit Area
19)
Growth
Challenges:
20)
Global Warming
21)
Urbanisation
22)
Lackadaisical Approach of Youth
23)
Lack of Technical Know How
A Day Of:
24)
Horticulture