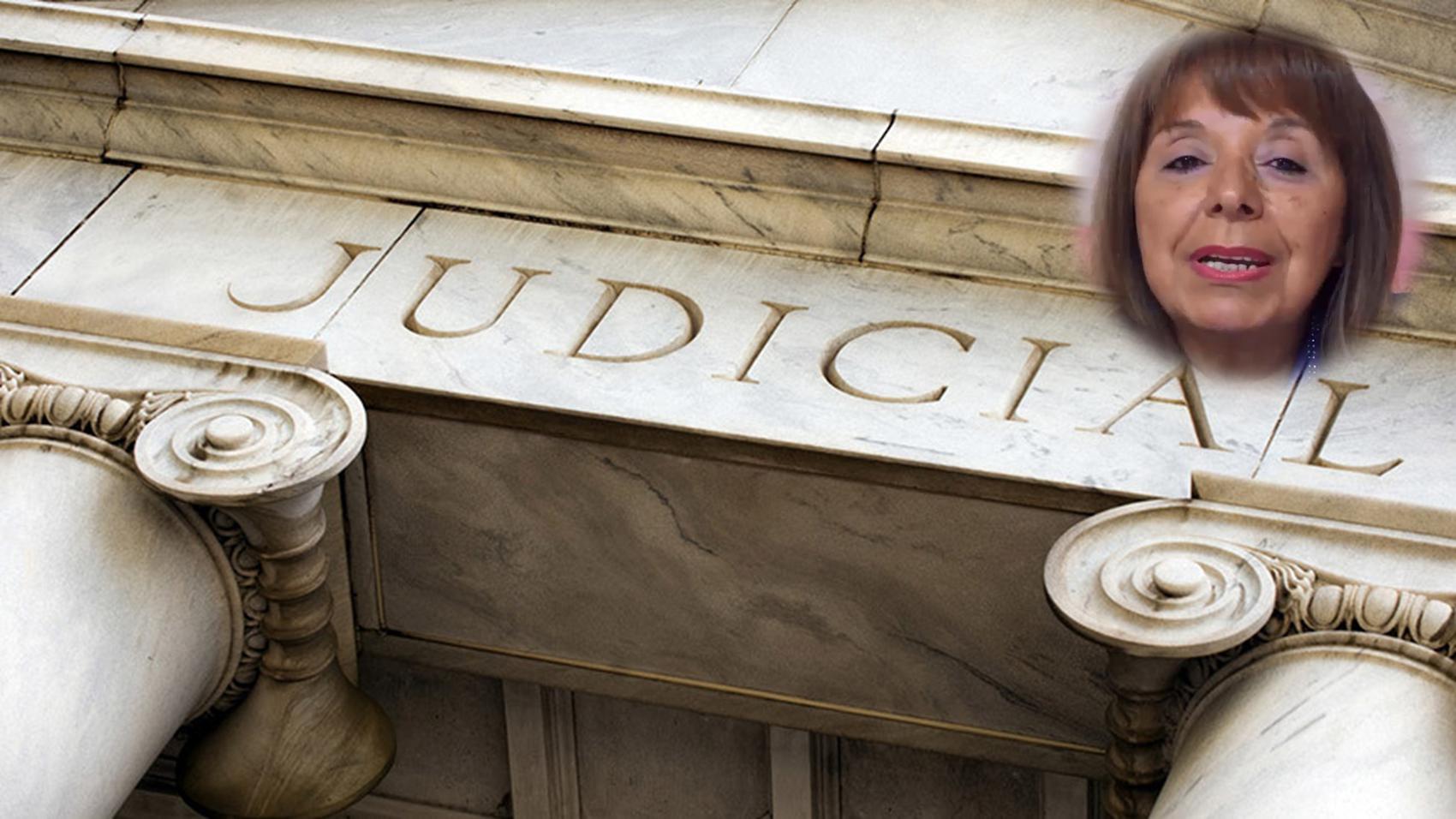 Judging
  Notably:
Civil Judge
  In:
Judiciary Power, Concepción, Tucumán
15 years
& 5 months [May 2002 - Jul 2017]
| | |
| --- | --- |
| | |
LifePage Career Talk on Judging covers: What is a Career in Judging? and Why choose a Career in Judging?
Being a judge is one of the most important functions that human beings can have, why? Because being a judge implies giving each person his own, as the Romans used to say, specifically Ulpiano. The judge is the director of the process, modernly is no longer an arbitrator and neither has a neutral position, is no longer the stone judge who was in antiquity but instead the judge has to have empathy, has to put him or herself in place of each part and try to solve their problems. The solution of the problems is the first function of the judge because we take into account that justice is the last step to which citizens arrive to solve their problems, then the importance of the function of the judge.
(Judging, Mara Teresa Torres, Judiciary Power, Concepción, Tucumán, Judge, Law, Sentencing, Leadership, Justice, Roman Law, Civil Law)
Full Career Talk on:
https://lifepage.app.link/20170515-0010
[This Career Talk covers]
What Is:
1)
Judging
Education:
2)
Law
3)
Civil Procedures
4)
Management and Leadership
Skills:
5)
Prudence
6)
Ethics
7)
Honesty
8)
Leadership
9)
Responsibility
Positives:
10)
Satisfaction
11)
In Touch with People
12)
Improvement
Challenges:
13)
Time in Law
14)
Team Work
15)
Exposure
16)
Decision Making
A Day Of:
17)
Sentensing