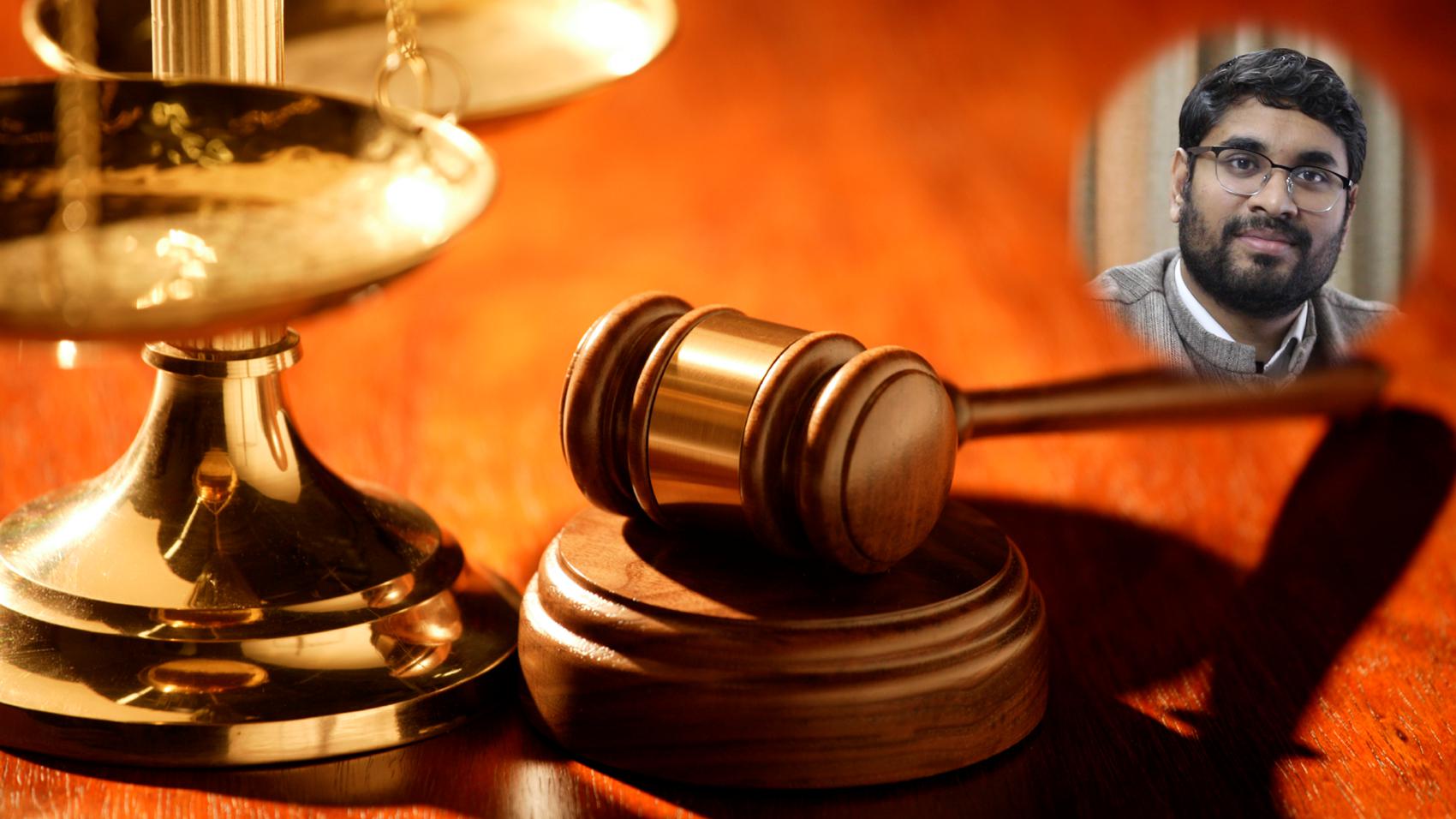 Law
  Notably:
Founder & Managing Partner
  In:
LPJ & Partners
6 years
& 1 month [Dec 2011 - Dec 2017]
LifePage Career Talk on Law covers: What is a Career in Law? and Why choose a Career in Law?
Law is a system of rules that are created and enforced through social or governmental institutions to regulate behavior. Law as a system helps regulate and ensure that a community show respect, and equality amongst themselves.
(Law, Prasouk Jain, LPJ & Partners, Judge, Lawyer, Court)
Full Career Talk on:
https://lifepage.app.link/20171212-0010
[This Career Talk covers]
What Is:
1)
Law
Education:
2)
General Knowledge
3)
Reading Judgment Online
Skills:
4)
Extrovert
5)
Communication
6)
Interpersonal
7)
Patience & Perseverance
Positives:
8)
Huge Exposure
9)
Monetary Potential
10)
Social Causes
11)
Respect & Recognition
Challenges:
12)
Background of Lawyers
13)
Advertise your Clients
14)
Work on Contingencies
A Day Of:
15)
Law