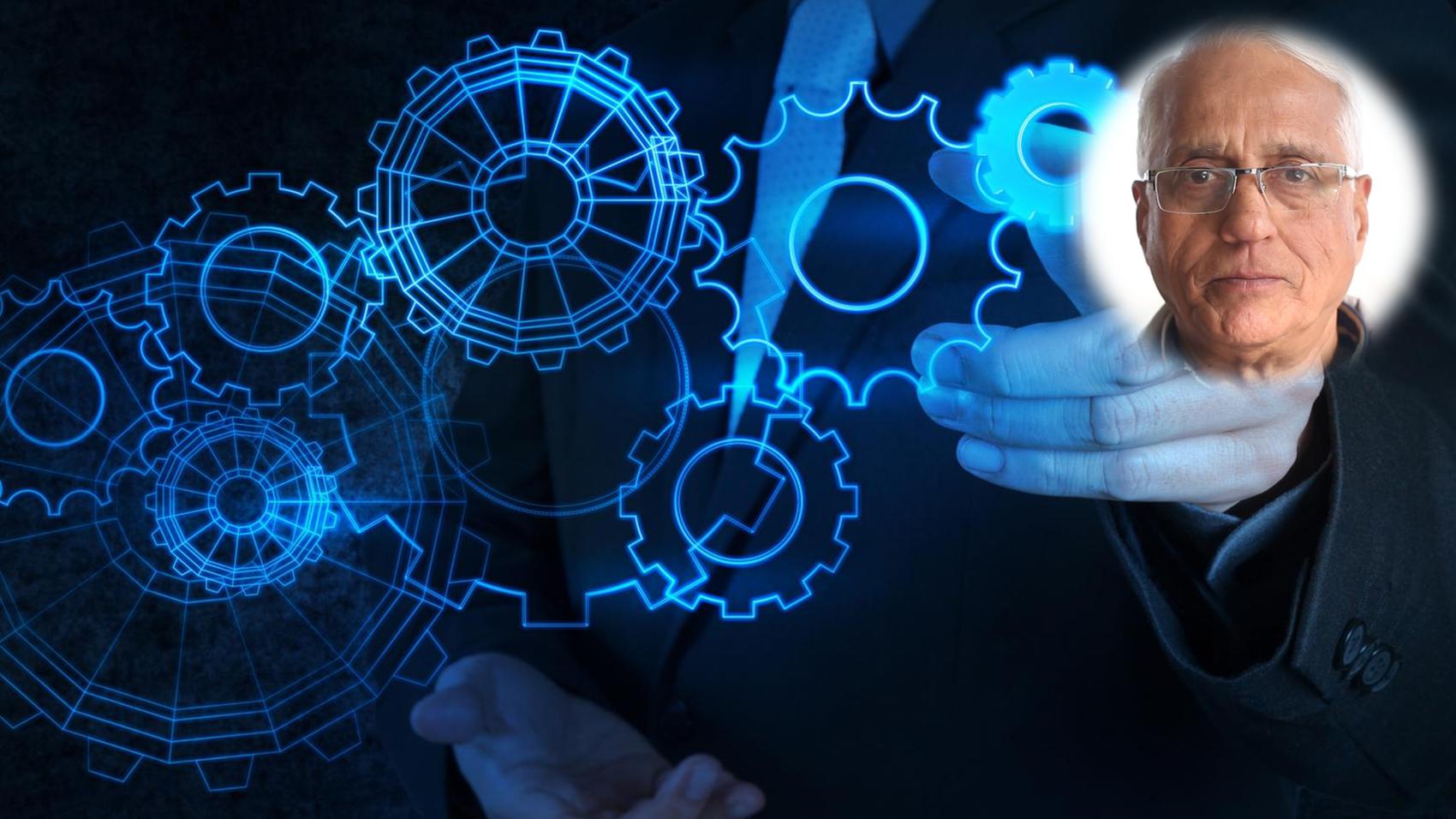 Mechanical Engineering
  Notably:
Director
  In:
RESCO
49 years
& 8 months [Jan 1968 - Jan 2017]
LifePage Career Talk on Mechanical Engineering covers: What is a Career in Mechanical Engineering? and Why choose a Career in Mechanical Engineering?
Mechanical engineering is a diverse subject that derives its breadth from the need to design and manufacture everything from small individual parts and devices (e.g., microscale sensors and inkjet printer nozzles) to large systems (e.g., spacecraft and machine tools). It works on the principle of physics and material sciences. It is used for analysis, design, manufacturing and maintenance of mechanical systems. It involves the production and usage of heat and mechanical power for design, production and operations of machines and tools.
(Mechanical Engineering, Vidhu Gairola, RESCO, Maintenance Engineer, Research & Development Engineering, Production, Manufacturing, Machine Design, Production Engineering, Structural Engineering)
Full Career Talk on:
https://lifepage.app.link/20170117-0001
[This Career Talk covers]
What Is:
1)
Mechanical Engineering
Education:
2)
Physics
3)
Chemistry
4)
Maths
5)
Engineering Drawing
6)
Computers
7)
Production Management
Skills:
8)
Willing to dirty your hands
9)
Interpersonal Relationship
10)
Logical Thinking
11)
Creativity
12)
Communication Skills
Positives:
13)
Diverse Application
14)
Opportunity to take initiative
15)
Application in day to day life
16)
Key to development of society
Challenges:
17)
Theory VS Practice
18)
Inadequate Education
19)
Lack of Recognition
20)
Blindly following old practices
A Day Of:
21)
Mechanical Engineering