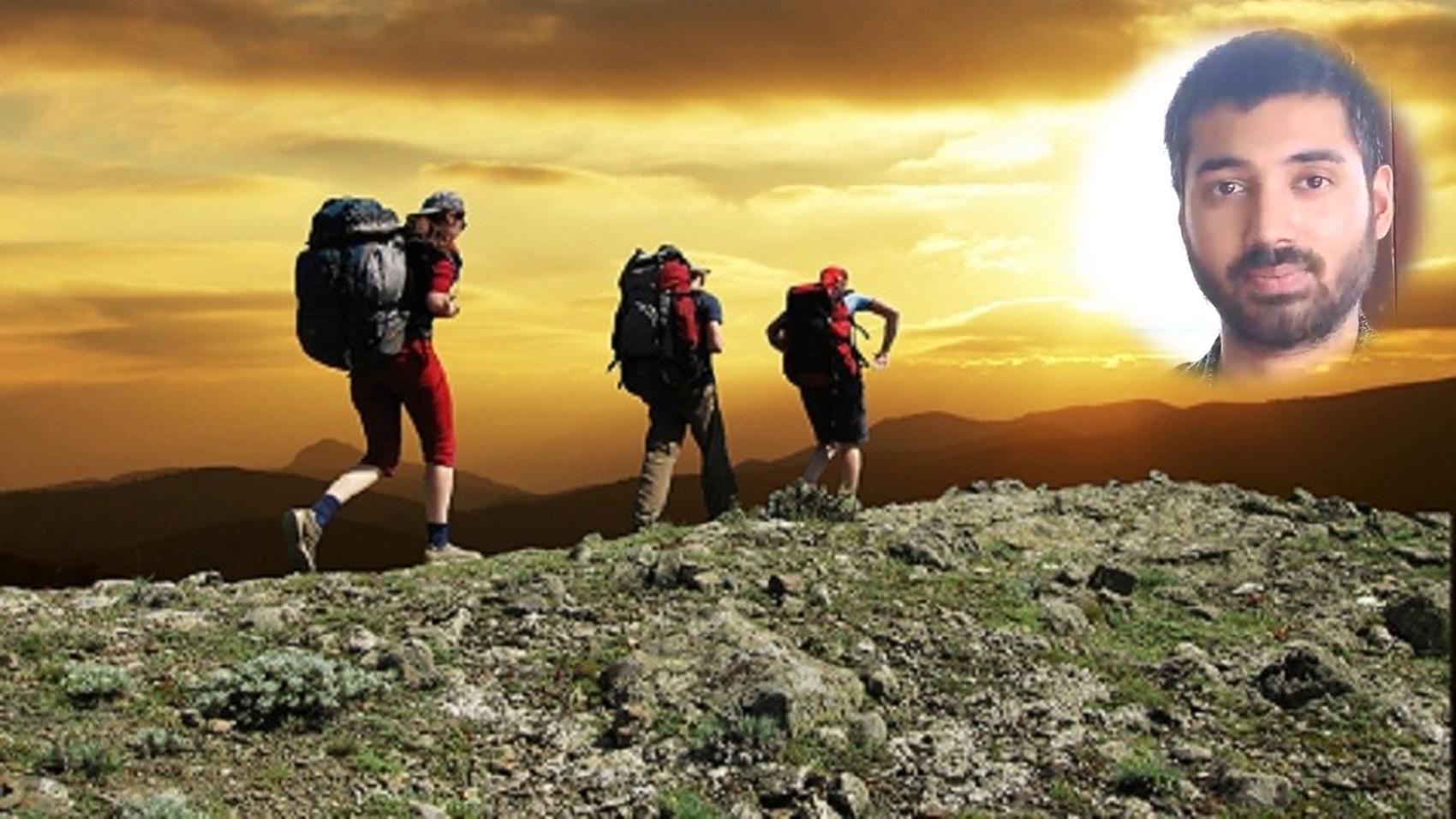 Outdoor Activity
  Notably:
Outdoor Activity Instructor
  In:
Fairthorne Manor
1 year
[Aug 2010 - Aug 2011]
LifePage Career Talk on Outdoor Activity covers: What is a Career in Outdoor Activity? and Why choose a Career in Outdoor Activity?
Outdoor activity refers to leisure pursuits engaged in the outdoors, often in natural or semi-natural settings out of town. When the recreation involves excitement, physical challenge, or risk, such as in rafting or climbing, it is sometimes referred to as adventure recreation.
(Outdoor Activity, Arjun Sharan, Fairthorne Manor, Outdoors, Trekking, Kayaking, Canoeing, Mountaineering, Climbing)
Full Career Talk on:
https://lifepage.app.link/20170805-0002
[This Career Talk covers]
What Is:
1)
Outdoor Activity
Education:
2)
Fitness
3)
Diet Knowledge
4)
Sports
5)
Vegetation
6)
Situational Awareness
Skills:
7)
Determination
8)
Patience
9)
Positive Attitude
10)
Knot Tying
11)
Leadership
12)
First Aid
Positives:
13)
Learn Survival
14)
Adventure & Fun
15)
Self - Realisation
16)
Continuous Learning
17)
Appreciate Nature
Challenges:
18)
Organizing Groups
19)
Safety
A Day Of:
20)
Outdoor Activity