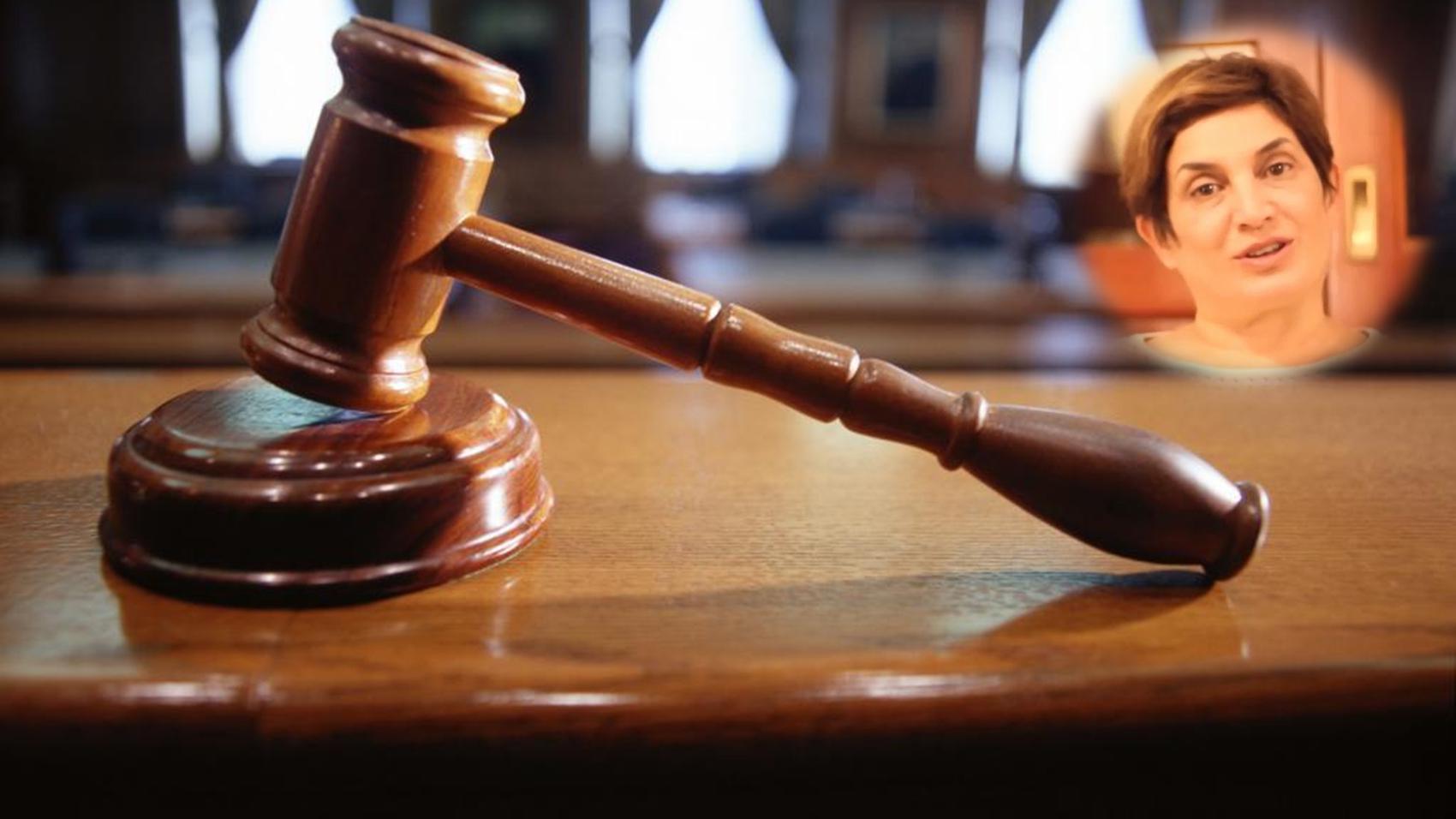 Penal Judging
  Notably:
Penal Judge
  In:
Judicial Power of Tucumán
0 years
[Jul 2017 - Jul 2017]
LifePage Career Talk on Penal Judging covers: What is a Career in Penal Judging? and Why choose a Career in Penal Judging?
The Penal Judge is the one who has to make decisions in order to pacify a society that has been injured by a crime. What is being pursued by the penalty or the sanction is precisely to pacify the society. After the commission of a crime are always injured parts and the decision of a judge tends to resolve this conflict.
(Penal Judging, Elena Grellet, Judicial Power of Tucumán, Judging, Law, Penal Judge, Judicial Power, Lawyer)
Full Career Talk on:
https://lifepage.app.link/20170612-0010
[This Career Talk covers]
What Is:
1)
Penal Judging
Education:
2)
Law
3)
Criminology
4)
Psychology & Forensic Medicine
5)
Criminal Figures
Skills:
6)
Vocation to Study
7)
Ethics
8)
Social Commintment
9)
Objective Thinking
10)
Equity
11)
Fortitude
12)
Communication
13)
Empathy
Positives:
14)
Interpersonal Skills
15)
Useful to Society
16)
Personal Growth
17)
Helping Future Generations
Challenges:
18)
A Lot of Study
19)
Exposure
20)
Constant Learning
21)
Decision Making
22)
Competition
A Day Of:
23)
Sentensing