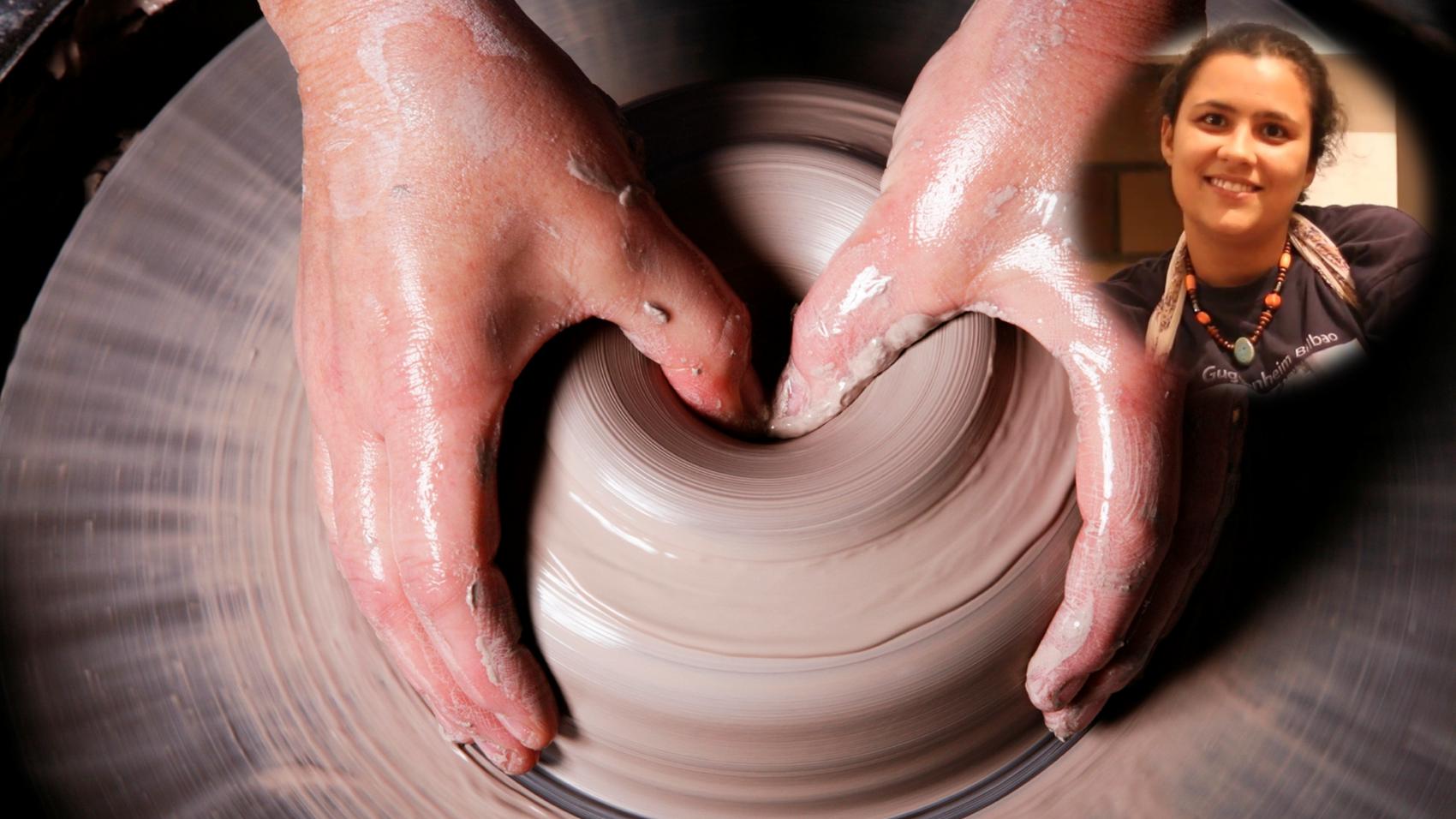 Pottery
  Notably:
Pottery Artist
  In:
Various Creative Assignments
30 years
& 5 months [Jun 1987 - Jun 2017]
LifePage Career Talk on Pottery covers: What is a Career in Pottery? and Why choose a Career in Pottery?
Pottery is a profession where you work with clay which is a natural material found in nature or on earth. Clay is a widely used material since ancient times which is commonly used in our day to day lives in the forms of plates, pans, cups and even sculptures.
(Pottery, Ana Chhaya, Various Creative Assignments, Pottery, Glazing, Ceramic, Earthenware, Mud, Clay)
Full Career Talk on:
https://lifepage.app.link/20170617-0001
[This Career Talk covers]
What Is:
1)
Pottery
Education:
2)
Research
3)
Books on Pottery
4)
Pottery Studios and Exhibitions
5)
Feel of Material
Skills:
6)
Creativity
7)
Patience
8)
Communication
9)
Presentation
10)
Persistancy
Positives:
11)
No Fixed Work Hours
12)
Theraputic
13)
Different Work Environments
14)
Recognition
15)
Meeting New People
16)
Travelling
Challenges:
17)
Hard to Sell
18)
Self Financing
19)
Meeting Market Requirements
20)
Transportation of Work
21)
Market Value
A Day Of:
22)
Pottery