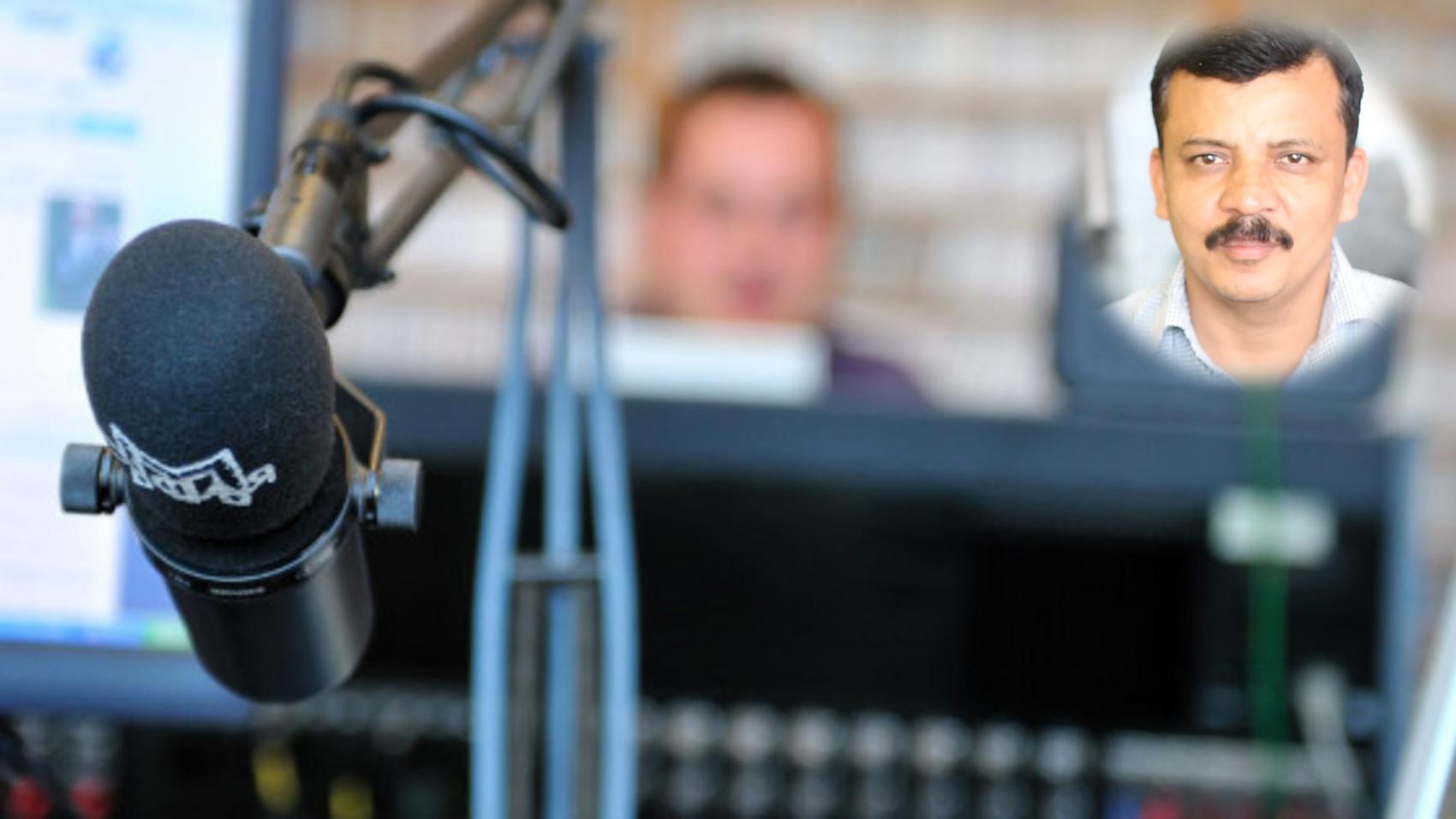 Radio Jockey
Navneet Gairola
Radio Jockey | Radio Zindagee 90.8 FM
[ 2 years & 8 months Experience ]
LifePage Career Talk on Radio Jockey
http://www.lifepage.in/Career.php?id=20161026-0001&in=Career-in-Radio-Jockey
Full Talk:
https://lifepage.app.link/20161026-0001
Trailer:
https://www.youtube.com/watch?v=Dj14aU8RjUU
By Navneet Gairola
[Radio Jockey in Radio Zindagee 90.8 FM]
What is Radio Jockey?
Navneet Gairola: "A radio jockey is a personality who has an on-air position in radio broadcasting. A radio personality that hosts a radio show is also known as a radio host."
How I got into Radio Jockey?
Navneet Gairola: "I have been doing Theatre, Cinema and Anchoring for Doordarshan and worked as a voice over artist for Kumbh Mela, Documentries, Swach Bharat Abhiyan, etc."
(Radio Jockey, Navneet Gairola, Radio Zindagee 90.8 FM, Radio Host, FM Radio, Radio Show, Broadcaster, Deejay, Radio Performer )
[This Career Talk covers]
What Is:
1)
Radio Jockey
Education:
2)
Reading
3)
General Awareness
Skills:
4)
Good Listener
5)
Self Control
6)
Clarity of Speech
7)
Planning
8)
Inquisitiveness
9)
Witty/Spontaneous
10)
Voice Modulation
11)
Observation
Positives:
12)
Popularity
13)
Career Growth
14)
Societal Impact
15)
Satisfaction
Challenges:
16)
Erratic Working Hours
17)
No Second Chance For Mistakes
A Day Of:
18)
RJ