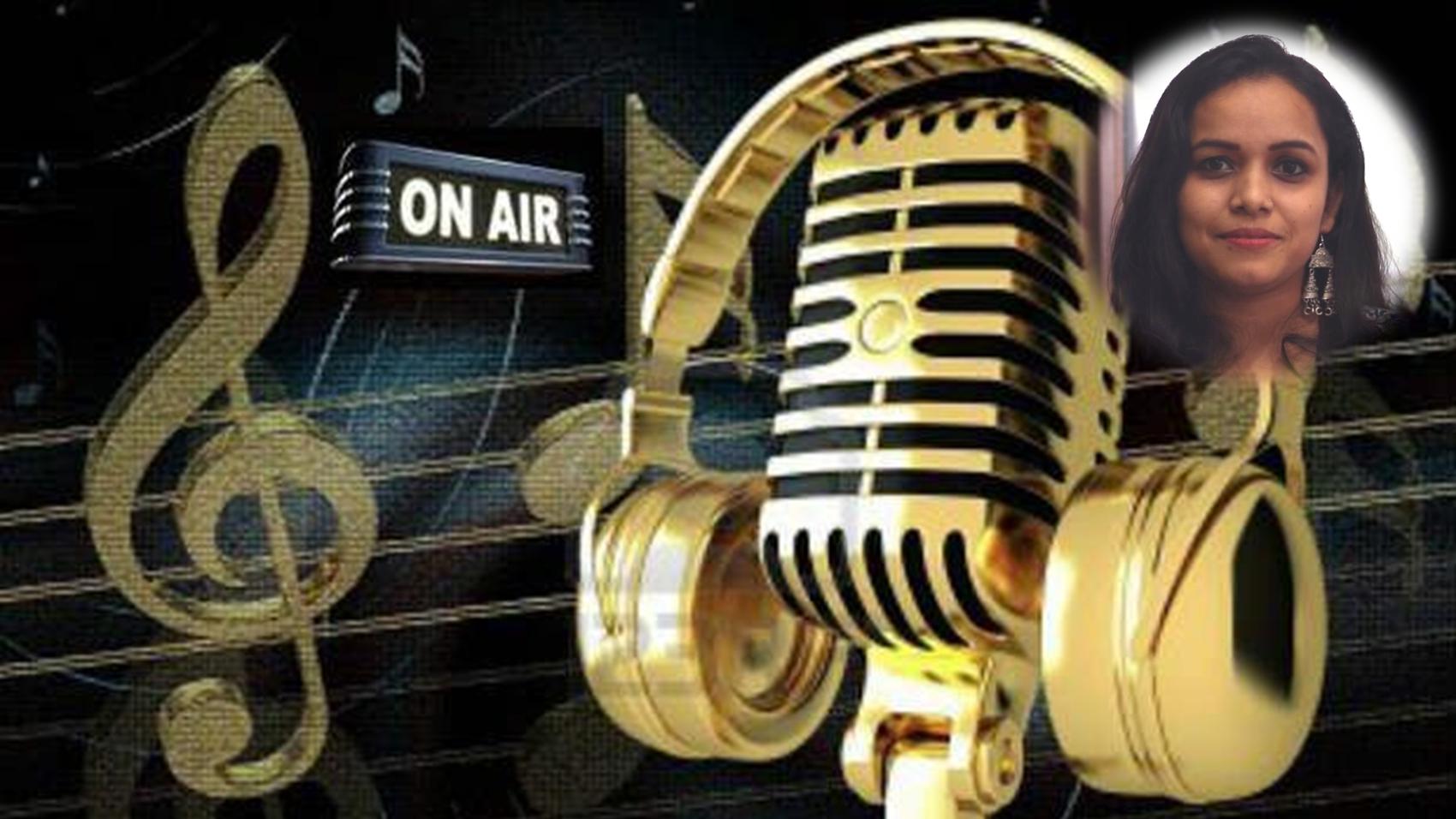 Radio Jockey
  Notably:
Radio Jockey & Program Producer
  In:
Radio Zindagee 90.8 FM
6 years
& 1 month [Sep 2011 - Sep 2017]
LifePage Career Talk on Radio Jockey covers: What is a Career in Radio Jockey? and Why choose a Career in Radio Jockey?
A Radio Jockey is a person who has an on-air position in radio broadcasting. Radio personalities who introduce and play individual selections of recorded music are known as Radio Jockeys.
(Radio Jockey, Aakriti Thapa, Radio Zindagee 90.8 FM, Radio Host, FM Radio, Radio Personality, Radio Presenter, Program Producer, RJ)
Full Career Talk on:
https://lifepage.app.link/20170916-0002
[This Career Talk covers]
What Is:
1)
Radio Jockey
Education:
2)
Arts
3)
Languages
4)
General Knowledge
5)
Music
Skills:
6)
Curiosity
7)
Extracurricular Activities
8)
Observation
9)
Listening
10)
Spontaneous
11)
Passion
Positives:
12)
Interaction with People
13)
Surrounded with Music
14)
Recognition
15)
Personality Development
16)
Social Impact
Challenges:
17)
Need to be Happy
18)
New Ideas Everyday
19)
Difficult Callers or Interviewers
20)
Limited Time
21)
Hectic Job
A Day Of:
22)
Radio Jockey