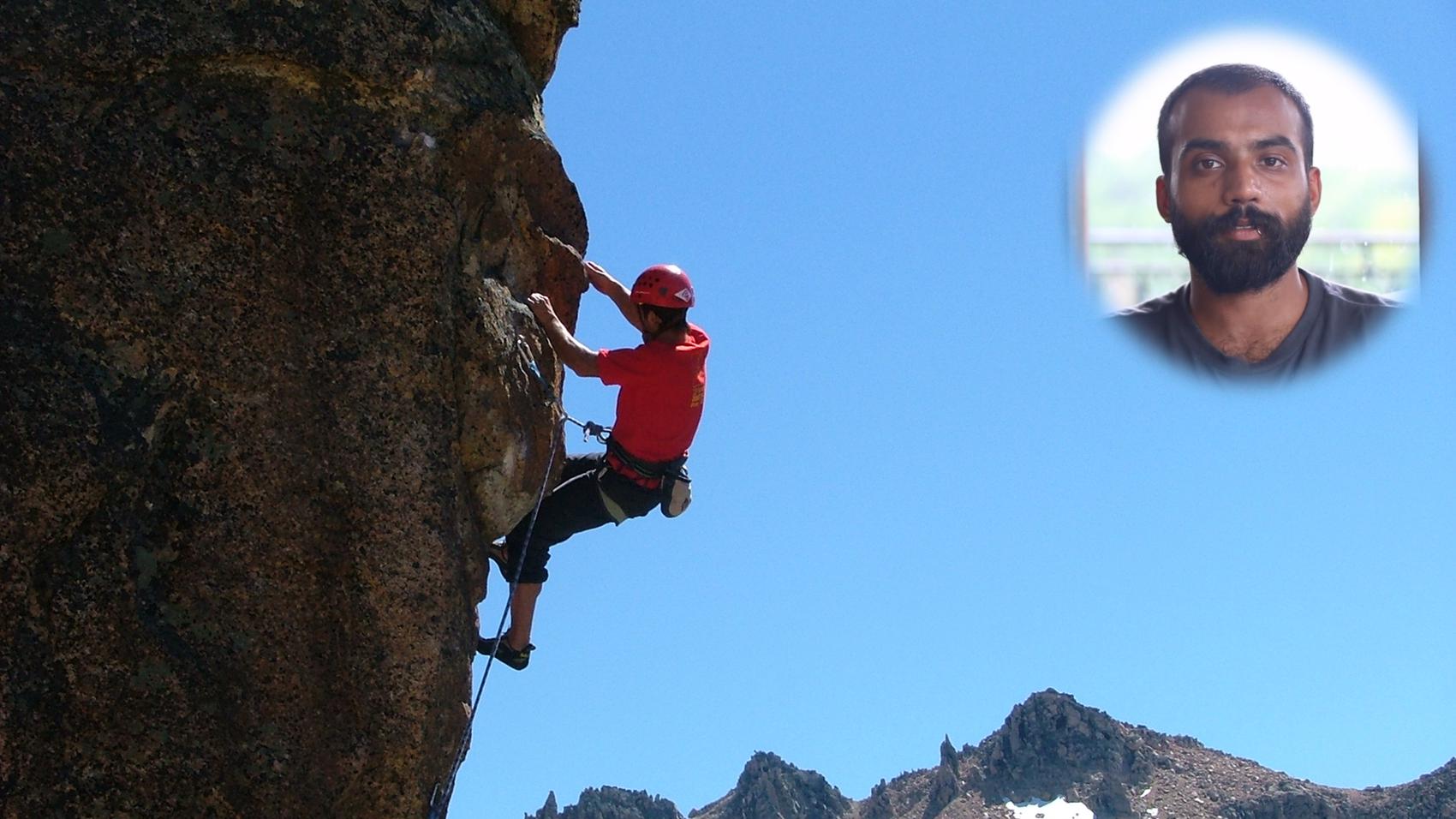 Rock Climbing
  Notably:
Climber
  In:
Various Adventures
5 years
& 1 month [Aug 2012 - Aug 2017]
LifePage Career Talk on Rock Climbing covers: What is a Career in Rock Climbing? and Why choose a Career in Rock Climbing?
Rock climbing is an activity in which participants climb up, down or across natural rock formations or artificial rock walls. The goal is to reach the summit of a formation or the endpoint of a usually pre-defined route without falling.
(Rock Climbing, Sukrit Gupta, 4Play Media and Communication, Climbing Techniques, Climbing Equipment, Rock Climbing Techniques, Adventure Sport, Rock Climber)
Full Career Talk on:
https://lifepage.app.link/20170801-0002
[This Career Talk covers]
What Is:
1)
Rock Climbing
Education:
2)
Sports Physiology and Kinesiology
3)
Environmental Science
4)
Physics
5)
Geography and Map Reading
6)
Gear & Equipment
Skills:
7)
Risk Assessment
8)
Physical Fitness
9)
Problem Solving
10)
Patience & Perseverance
Positives:
11)
Fitness Gains
12)
Recognized Olympic Sport
13)
Travel & Exploration
14)
Immersive Sport
Challenges:
15)
Risk of Injury
16)
Physically Intensive
17)
Less Growth Opportunity
18)
Small Peak Performance Window
A Day Of:
19)
Fitness