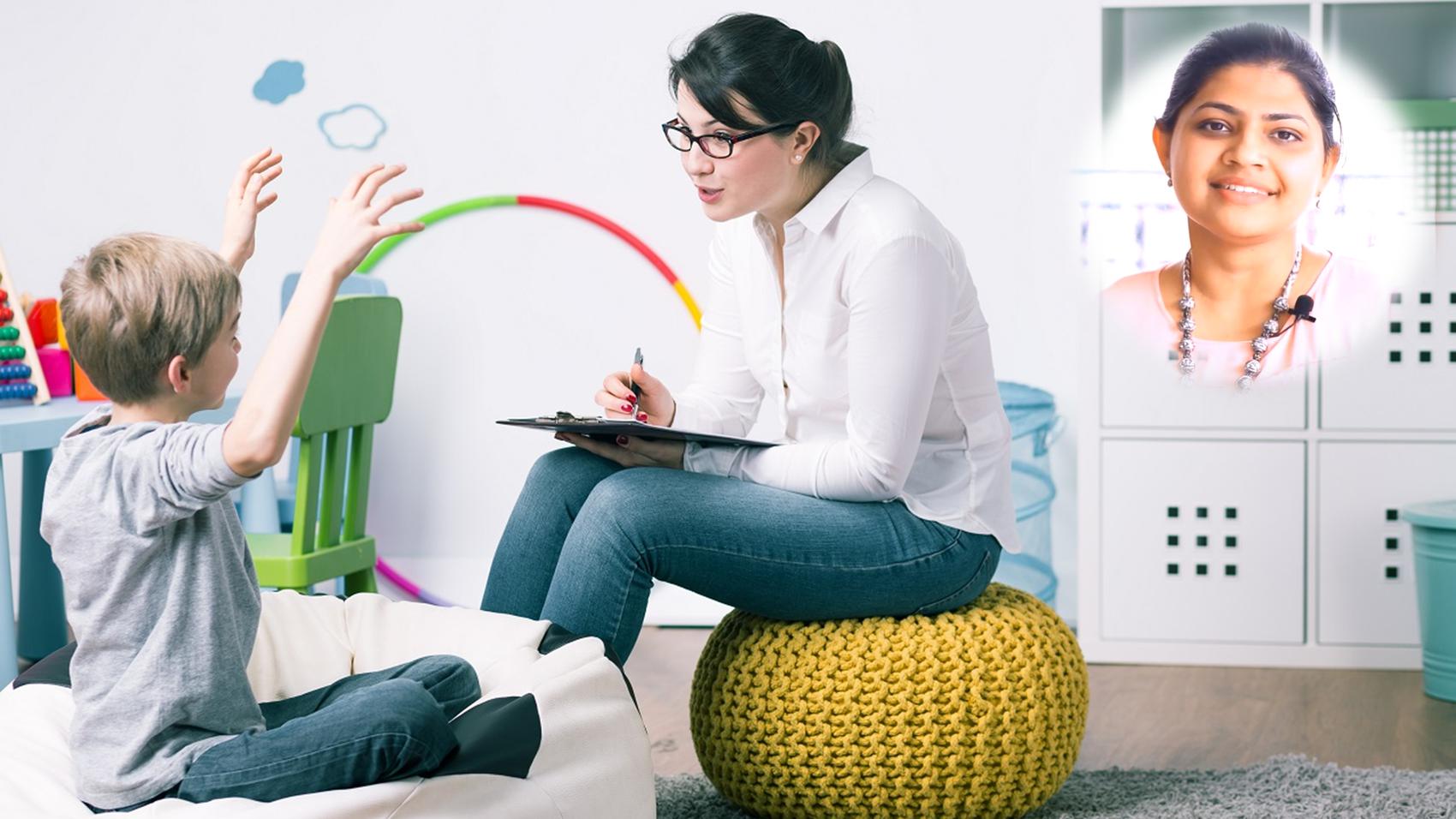 List of 1,018 Career Talks
---
Similar Talks
---

Others > Skill Based > Career in Self-help Training

Self-help training is a self-guided improvement training economically, intellectually, or emotionally often with a substantial psychological basis. Many different self-help group programs exist, each with its own focus, techniques, associated beliefs, proponents and in some cases, leaders. Concepts and terms originating in self-help culture and Twelve-Step culture, such as recovery, dysfunctional families, and codependency have become firmly integrated in mainstream language.



This Talk covers:
What Is:
Self-help Training
Education:
Psychology & Emotional Intelligence
Culture Analysis
Motivational Books
Spiritual Knowledge
Skills:
Empathy
Detachment
Non-judgement
Problem-solving
Public Speaking
Reading Body Language
Content Management
Creativity
Positives:
Self-boost
Helping Others
Self-satisfaction
Self-growth
Challenges:
Social Stigma
Undervaluation
Constant Updating
Human Factor
Meeting Expectations
High Accoutability
Monetary Gain
Networking
A Day Of:
Self-help Training


Pallavi Misra Chaturvedi as Founder
in Life Cafe



---


Graduation (Commerce) - University of Delhi
MBA - Amity Business School

Pallavi Chaturvedi did her schooling from Gujarat and Bachelors in Commerce from University of Delhi. She pursued a Masters degree in Business Administration at Amity Business School. In 2011, she started her venture called Life Cafe, a self-help program especially directed towards helping adolescents. It focuses on numerous personality development areas such as leadership, success, self-improvisation, impression management, spirituality and so on.