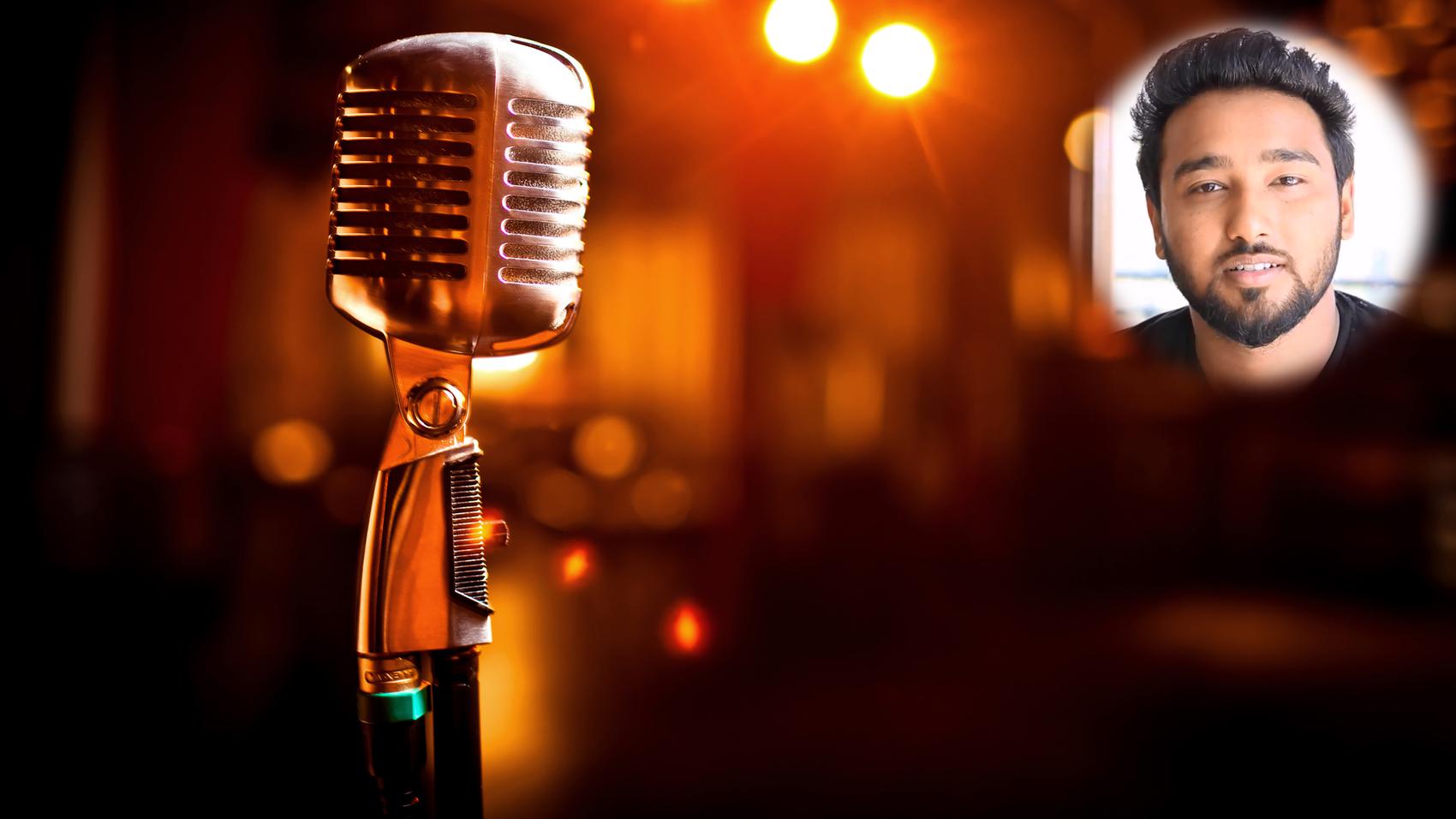 Singing
  Notably:
Solo Performer
  In:
Various Creative Assignments
5 years
[Oct 2012 - Oct 2017]
LifePage Career Talk on Singing covers: What is a Career in Singing? and Why choose a Career in Singing?
Singing is the act of producing musical sounds with the voice and augments regular speech by the use of sustained tonality, rhythm, and a variety of vocal techniques. A person who sings is called a singer or vocalist.
(Singing, Kapil Verma, Various Creative Assignments, Lodhi Hotel, Rubab, Music, Professional Singing, Artist)
Full Career Talk on:
https://lifepage.app.link/20171018-0001
[This Career Talk covers]
What Is:
1)
Singing
Education:
2)
Listening to Music
3)
Music
4)
Sur and Taal
5)
Passion
6)
Self Improvsation
7)
Instrumental Knowledge
Skills:
8)
Practice
9)
Patientce
10)
Clarity of Thoughts
11)
Verstality
Positives:
12)
Making Others Happy
13)
Monetary Benefits
14)
Respect & Recognition
15)
Good Connections
Challenges:
16)
Health
17)
De Motivation
18)
Cancellation of Shows
19)
Grabing the Opportunity
A Day Of:
20)
Singing