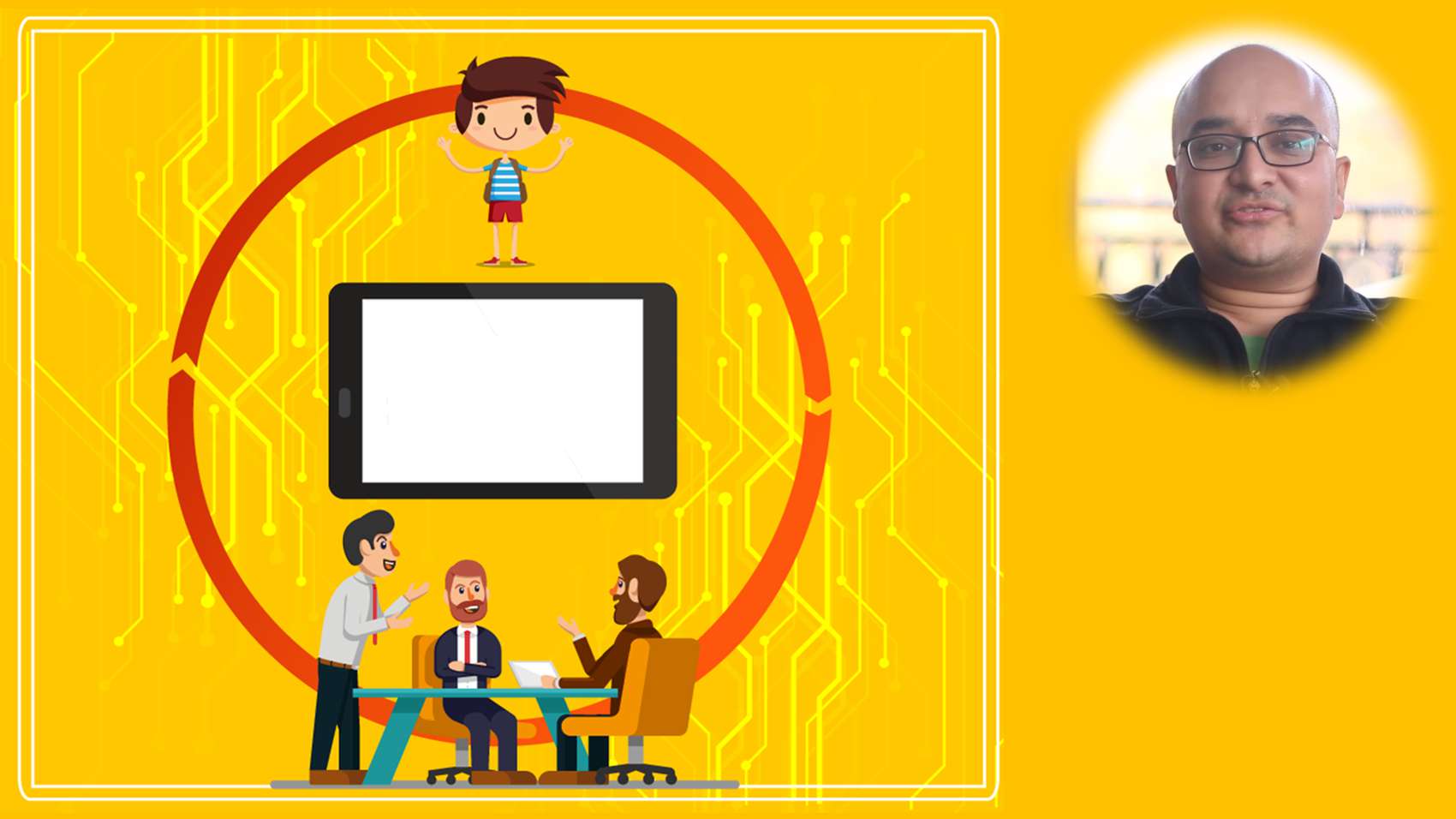 Start-up Entrepreneurship
Himanshu Chauhan
CEO & Co-Founder | Kobybo
[ 6 years & 3 months Experience ]
LifePage Career Talk on Start-up Entrepreneurship
http://www.lifepage.in/Career.php?id=20171223-0001&in=Career-in-Start-up-Entrepreneurship
Full Talk:
https://lifepage.app.link/20171223-0001
Trailer:
https://www.youtube.com/watch?v=0_QqC4ipgvY
By Himanshu Chauhan
[CEO & Co-Founder in Kobybo]
What is Start-up Entrepreneurship?
Himanshu Chauhan: "A startup is an entrepreneurial venture which is typically a newly emerged, fast-growing business that aims to meet a marketplace need by developing a viable business model around an innovative product, service, process or a platform."
How I got into Start-up Entrepreneurship?
Himanshu Chauhan: "I did Bachelors in Engineering (Electronics & Communication). Post that, I did MBA in General Management from FMS and Ph D in Brand Management. I worked as an Assistant Manager at Export Credit Guarantee Corporation of India Ltd. I worked in the field of Marketing for 6 years before quitting my job. I founded Kobybo in 2016 which is a Digital Learning Platform."
Himanshu Chauhan's LifePage:
http://www.lifepage.in/page/himanshuchauhan
(Start-up Entrepreneurship, Himanshu Chauhan, Kobybo, CEO, Digital Learning Platform, Entrepreneur, E Learning, Education, Knowledge Beyond Boundaries)
[This Career Talk covers]
What Is:
1)
Start-up Entrepreneurship
Education:
2)
Product Knowledge
3)
Marketing
4)
Finance
5)
Operations
6)
Human Resources
Skills:
7)
Risk Taking Ability
8)
Team Management
9)
Time Management
10)
People Skills
Positives:
11)
High Satisfaction
12)
Personality Development
13)
Healthy Work Environment
14)
Employment Generation
Challenges:
15)
Financial Struggle
16)
Team Building
17)
Uncertainty
18)
Work-Life Balance
A Day Of:
19)
Start-up Entrepreneurship