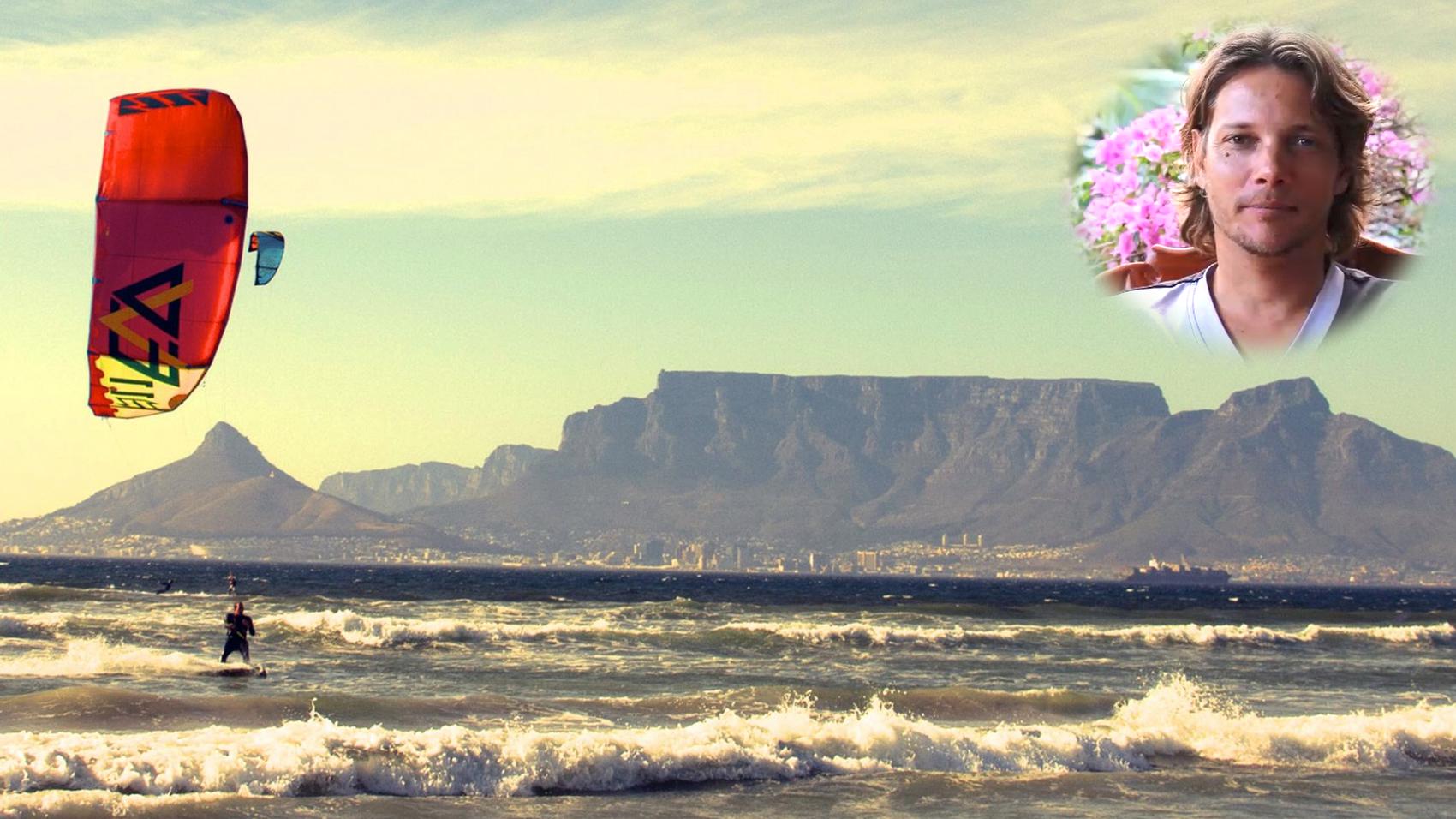 Teaching Kitesurfing
  Notably:
Teaching Kitesurfing
  In:
Sunny Wind Tarifa
9 years
& 1 month [Feb 2009 - Feb 2018]
LifePage Career Talk on Teaching Kitesurfing covers: What is a Career in Teaching Kitesurfing? and Why choose a Career in Teaching Kitesurfing?
Kitesurfing is an extreme sport where you ride on the surface of the water using the power of a specifically-designed kite. A kitesurfing instructor provides lessons to teach skills including kite launching, flying, landing, usage of the bar, lines and safety devices.
(Teaching Kitesurfing, Sunny Wind Tarifa, Andrey Gorin, Sports, Teaching, Teacher, Outdoors)
Full Career Talk on:
https://lifepage.app.link/20180112-0006
[This Career Talk covers]
What Is:
1)
Teaching Kitesurfing
Education:
2)
Equipment Knowledge
3)
Meteorology
4)
Physiology
5)
First Emergency Response
6)
Psychology
Skills:
7)
Proficiency
8)
Communication
9)
Marketing
10)
Patience
11)
General Teaching Skills
Positives:
12)
Travelling
13)
Good Work Environment
14)
Networking
15)
Personal Fitness
Challenges:
16)
Dealing with Different People
17)
Injuries & Life Risks
18)
Weather Dependencies
19)
Unstable Income
A Day Of:
20)
Teaching Kitesurfing