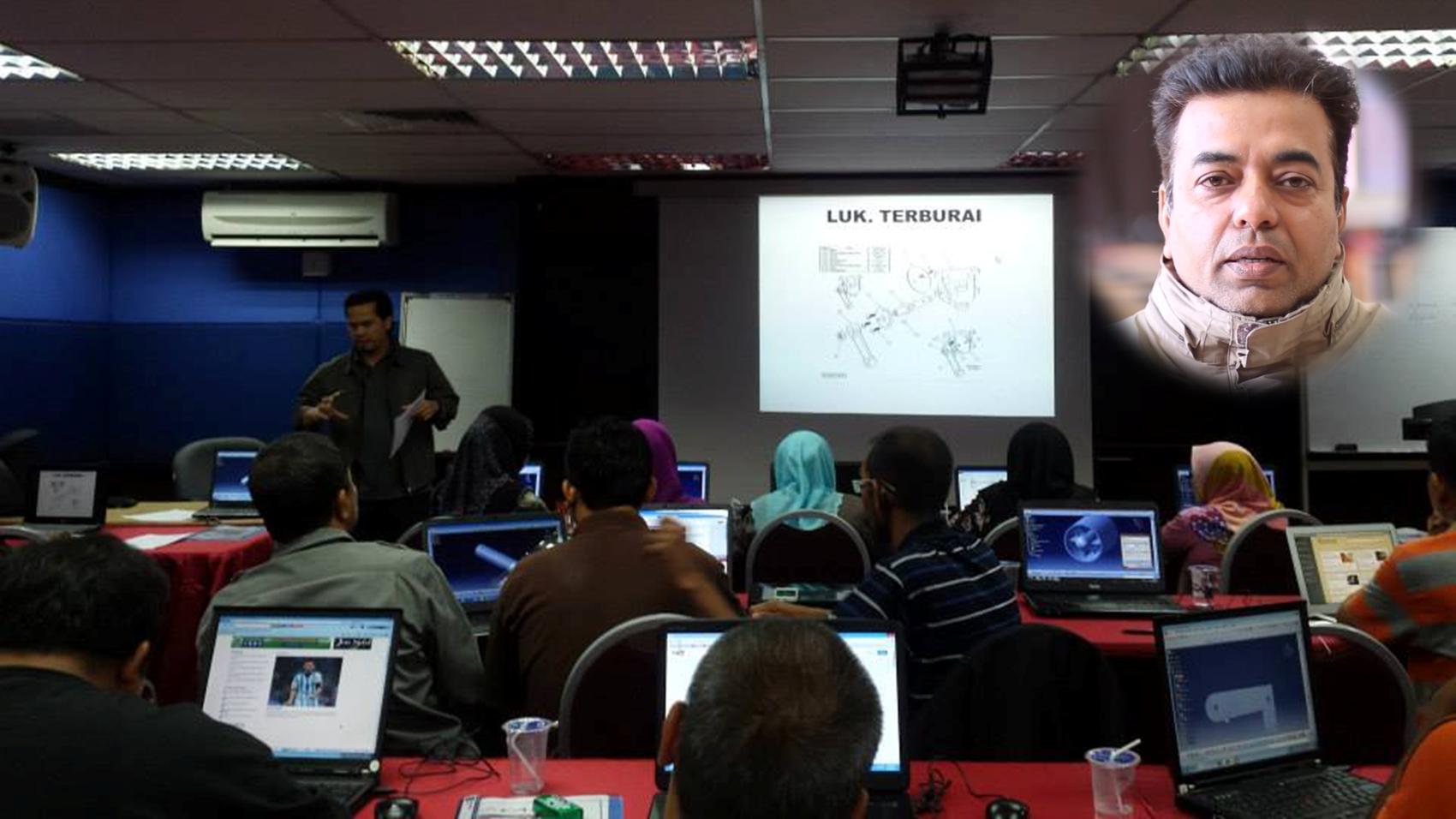 List of 1,018 Career Talks
---
Similar Talks
---

Science > Engineering - Mechanical > Career in Teaching Mechanical Engg

Mechanical engineering is the discipline that applies engineering, physics, and materials science principles to design, analyze, manufacture, and maintain mechanical systems. It is one of the oldest and broadest of the engineering disciplines.



This Talk covers:
What Is:
Teaching Mechanical Engineering
Education:
Domain Specialisation
Current Technology
Software
Research
Subject Knowledge
Pedagogy
Skills:
Soft Skills
Teaching Learning Process
Technical Presentation
Experience
Guiding Students
Faculty Development Program
Class Management
Positives:
Contribution in Development
Creating Technocrats
Job Satisfaction
Challenges:
Personal Development
Involvement in Research
Slow Career Growth
A Day Of:
Teaching Mechanical Engineering


R Rajan as Assistant Professor
in DIT University



---


B Tech (Mechanical Engineering) - Pune
Masters (Mechanical Engineering) - UPTU, Lucknow
Ph D (Engineering) - DIT University

R Rajan has done Bachelors in Mechanical Engineering from Pune. Post that he did Masters in Mechanical Engineering from UPTU, Lucknow. He is also pursuing his Ph D in Engineering from DIT University. He has been teaching in DIT University since 1998. He is Assistant professor at DIT University and teaches Automobile Engineering, Product Designing & Theory of Machines.