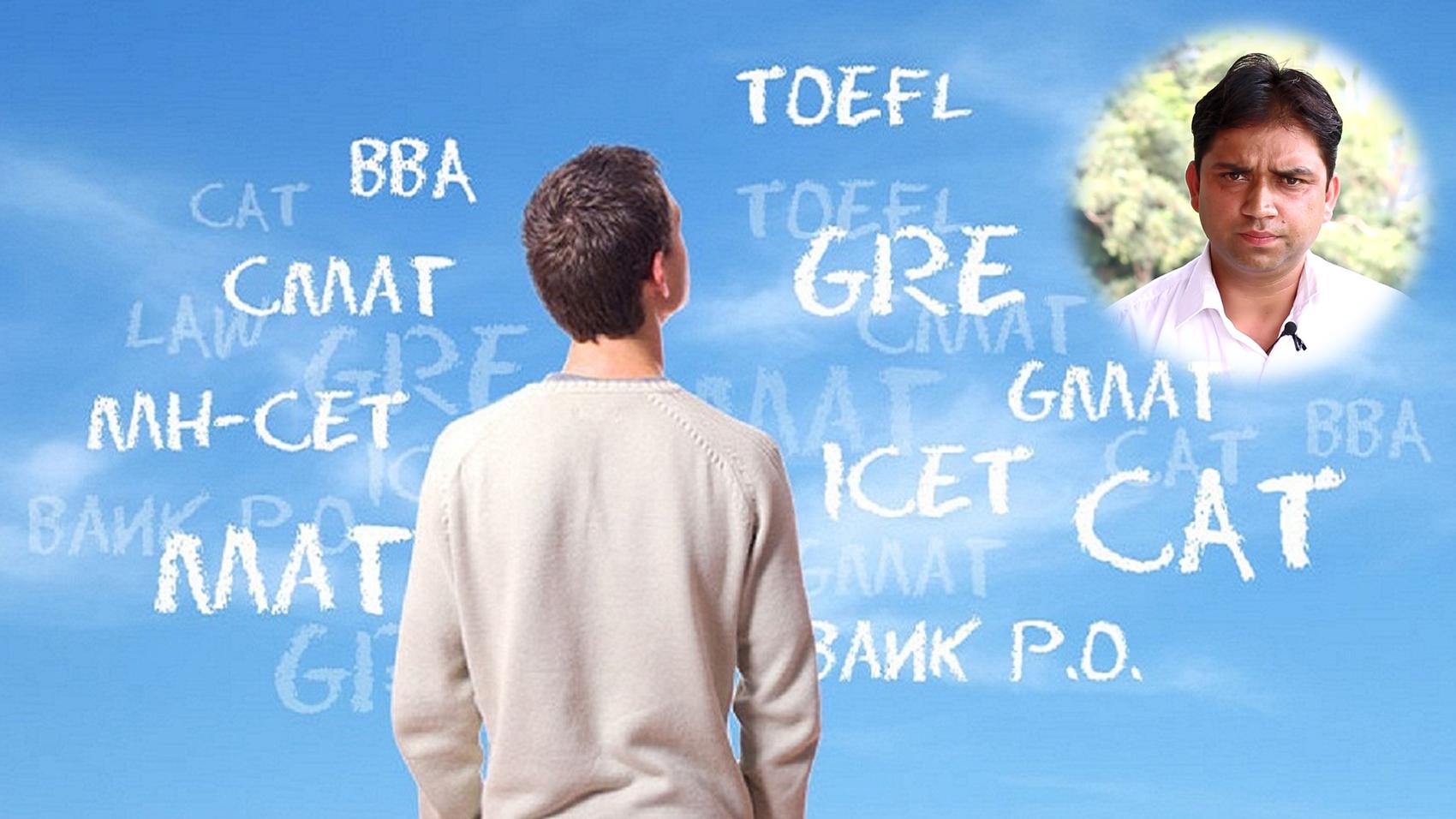 Teaching
  Notably:
Teacher
  In:
Choice Coaching Center, Dehradun
8 years
& 1 month [Jan 2009 - Jan 2017]
LifePage Career Talk on Teaching covers: What is a Career in Teaching? and Why choose a Career in Teaching?
Teaching and learning are casually tightly bound activities, so questioning, "What is learning?", might lead us to have a closer look at what precisely are the components of teaching and their underlying principles. This observation can help make learning more efficient.
(Teaching, J P Bhattrai, Choice Coaching Center, Dehradun, Teacher, Teaching, Education, Educationist, Mentor, Educator)
Full Career Talk on:
https://lifepage.app.link/20160916-0001
[This Career Talk covers]
What Is:
1)
Teaching
Education:
2)
Psychology
Skills:
3)
Adaptive
4)
Communication
5)
Listening
6)
Empathise
Positives:
7)
Satisfaction
8)
Learn New Things
9)
Confidence
Challenges:
10)
Emotional Attachment
A Day Of:
11)
Teaching