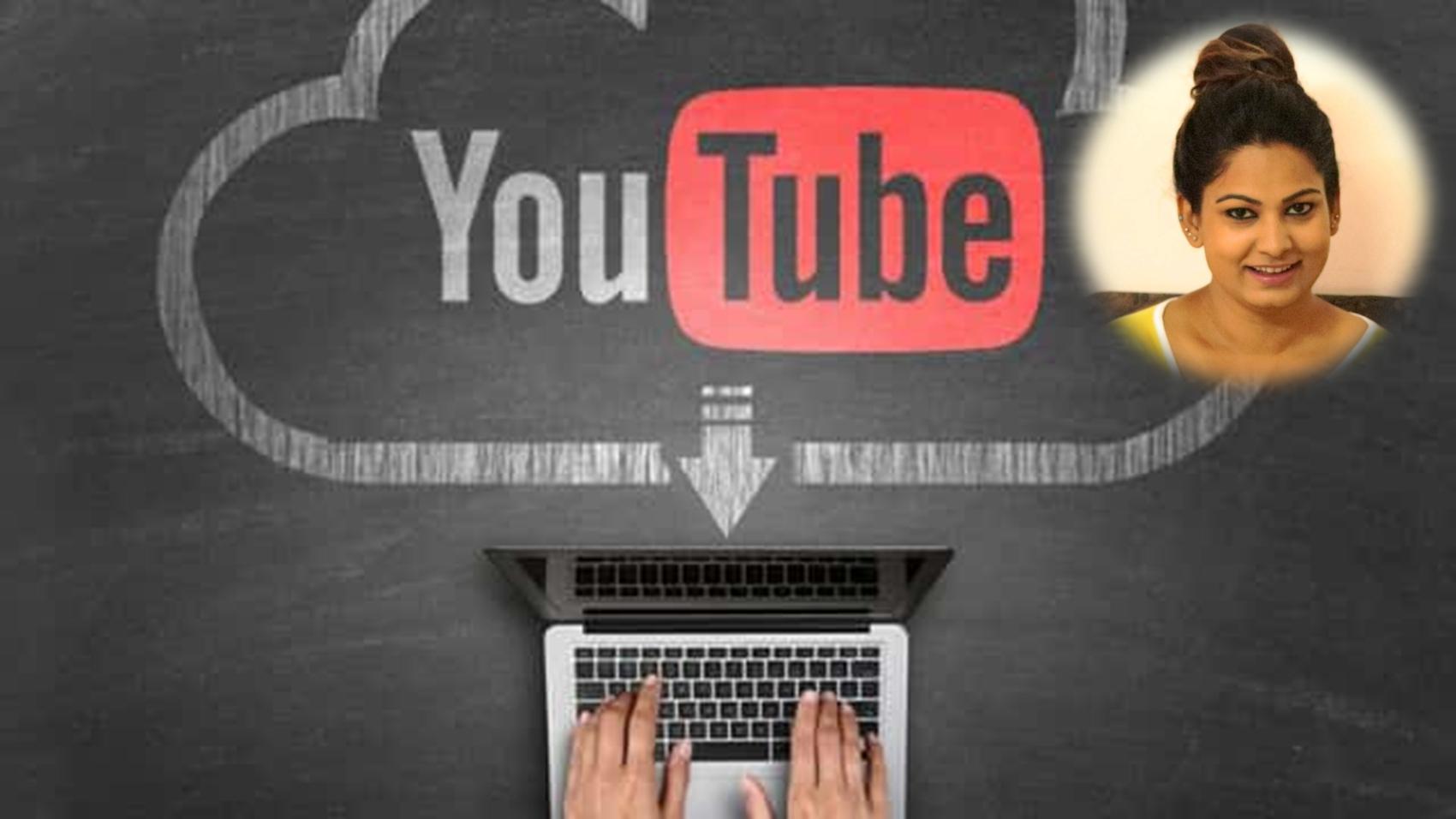 List of 1,018 Career Talks
---
Similar Talks
---

Others > Youtubing > Career in Youtubing

YouTube is a free video-hosting website that allows members to store and serve video content. Videos that have been uploaded to YouTube may appear on the YouTube website and can also be posted on other websites, though the files are hosted on the YouTube server. YouTube members and website visitors can share YouTube videos on a variety of web platforms by using a link or by embedding HTML code.



This Talk covers:
What Is:
Youtubing
Education:
Technical Knowledge
Equipment Knowledge
Editing
Social Media
Skills:
Patience
Persistence
Presentation Skills
Determination
Time Management
Networking
Positives:
Fame
Growth
Satisfaction
Challenges:
Hectic Schedule
Competition
Finance
A Day Of:
Youtubing


Priyanka Chandola as Youtuber
in Desigirltraveller



---


B Tech - Visvesvaraya Technological University, Bangalore
MBA (Marketing) - Kathmandu University
PGD (Digital Marketing) - Delhi

Priyanka Chandola did schooling from Patna Women's College. She did her B Tech from Visvesvaraya Technological University, Bangalore. Thereafter, she started working as a software engineer for Mahindra Satyam and after working for more than two years she realized that she has different interests and did her PGD in Digital Marketing from Delhi & MBA in Marketing from Kathmandu University. After that, she worked for UNICEF Nepal as Digital Marketing Associate where they used to make documentaries and video content for various projects. Then, she joined Delhipedia as marketing & Communication Manager. After gaining an experience of more than 9 years she decided to start something of her own and in 2017, she started her own YouTube Channel named Desigirltraveller.